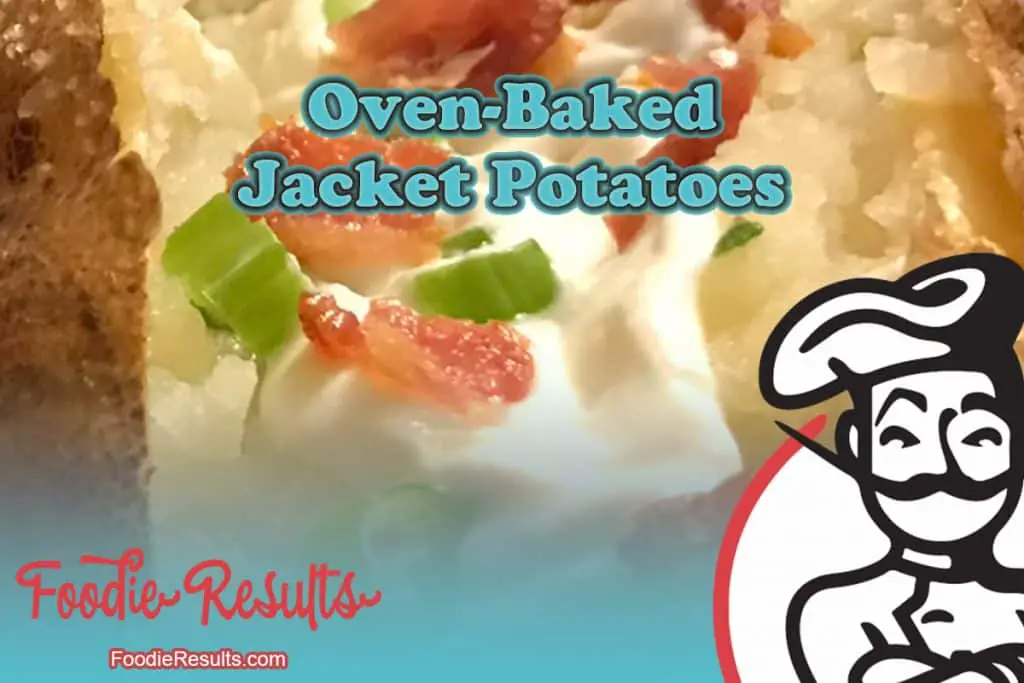 Once well-cooked, a baked potato has a fluffy interior and crisp skin. Check out my article Baked Potato Comparisons in our Article Section of the main site.
A baked potato can easily be a complete meal once garnished with fillings and condiments such as butter, cheese, sour cream, gravy, baked beans, chili, onions, tomatoes, parsley, cilantro, bacon, or even ground meat. There are no limitations!
There is nothing quite like a hot baked potato. When you add in the cheese and bacon, it's even better! It's a quick easy meal that is great for lunch or dinner. This is also a great recipe to make in advance and freeze for later meals.
Ingredients
Idaho Russet Potatoes
Olive Oil
Salt
Pepper
Whatever fillings and/or condiments you have in the fridge or garden
HOT Oven
Instructions
Scrub the potatoes, then dry them
Rub olive oil all over the outside of the potatoes
Rub salt (or salt and pepper) on the outside of the potatoes. Be generous with both the oil and the salt. It's what gives the potatoes that unique flavor that makes you WANT to eat the skin
Place the potatoes on a baking sheet and bake in a preheated oven (425*F) for about 50-60 minutes. The exact timing will depend on how large the potatoes are.
Go crazy with the fillings and condiments, and ENJOY!