Also known as Fritters: i.e., a slice of fruit, vegetable, or meat covered with batter and deep-fried. Here is the air fryer version.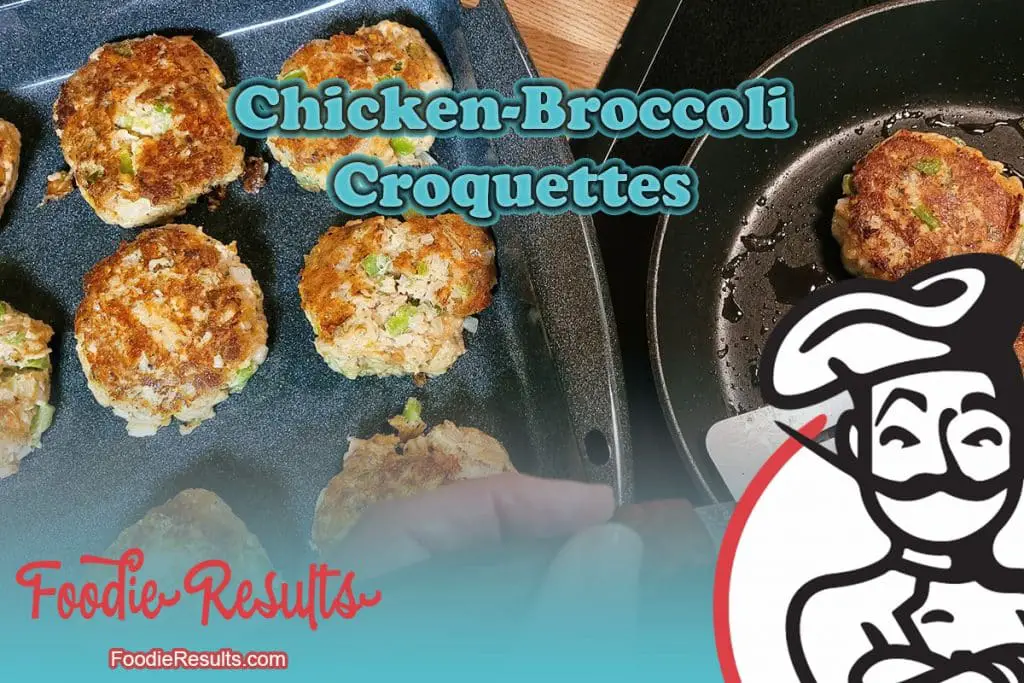 Ingredients
1 lb skinless chicken thighs or breasts (or both), cut into small pieces
2 large eggs
1/2 tsp garlic powder
1/2 cup all-purpose flour
1 cup shredded cheddar cheese
2 cups broccoli florets, chopped fine
olive oil spray
salt and pepper to taste
Instructions
In a large bowl combine all ingredients, stirring until well mixed.
Scoop out in small spoonsful and place in Air Fryer basket that has been lightly sprayed with oil.
Air Fry at 400F degrees for 20-25 minutes. Check after 15 minutes for doneness. (I like mine crispy so it takes longer for me)
Serve as is or with your favorite dipping sauce.