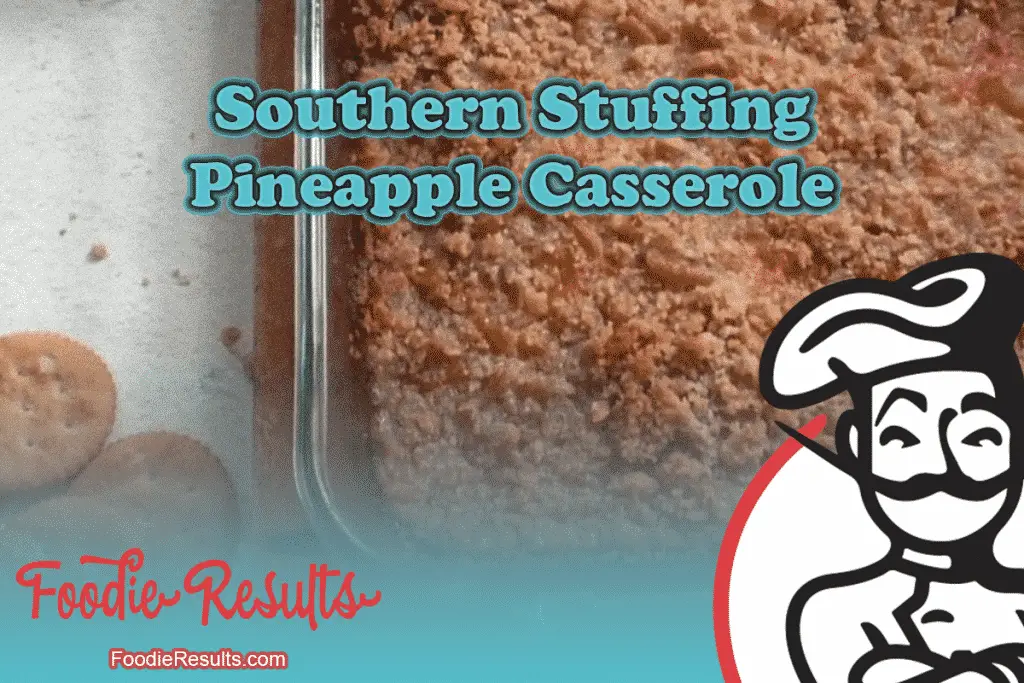 Dessert or salad? Hmmm! It could be either or both. It's so tasty I could make an entire meal of this delicious creation.
I have used every combination of fruit in this recipe. I have used fresh strawberries, fresh blueberries, frozen blueberries, canned pears, canned peaches, and even using pineapple. Pineapple on this recipe is one of my favorites because of the sweet flavor it gives to the dish. I have served this dish for dinner several times, and it always disappears real quick. Give it a try!
Ingredients
1/2 cup granulated sugar
1/3 cup flour
2 cups shredded cheddar cheese
1 - 20 oz can pineapple chunks, drained
1 - 20 0z can crushed pineapple, drained
2-1/2 cups crushed Ritz crackers (approximately 60)
1/4 cup butter, melted
Instructions
Preheat oven to 350 degrees, Fahrenheit
In a large bowl mix sugar and flour. Stir in cheese. Stir in both cans of drained pineapple. Transfer to a greased casserole baking dish.
In another bowl, mix crushed crackers and butter. Sprinkle the cracker mixture on top of the pineapple mixture.
Bake uncovered for approximately 30 minutes. Cheese should be melted and top crust browned to a delicate color.
Let it cool about 15 minutes and dig in!