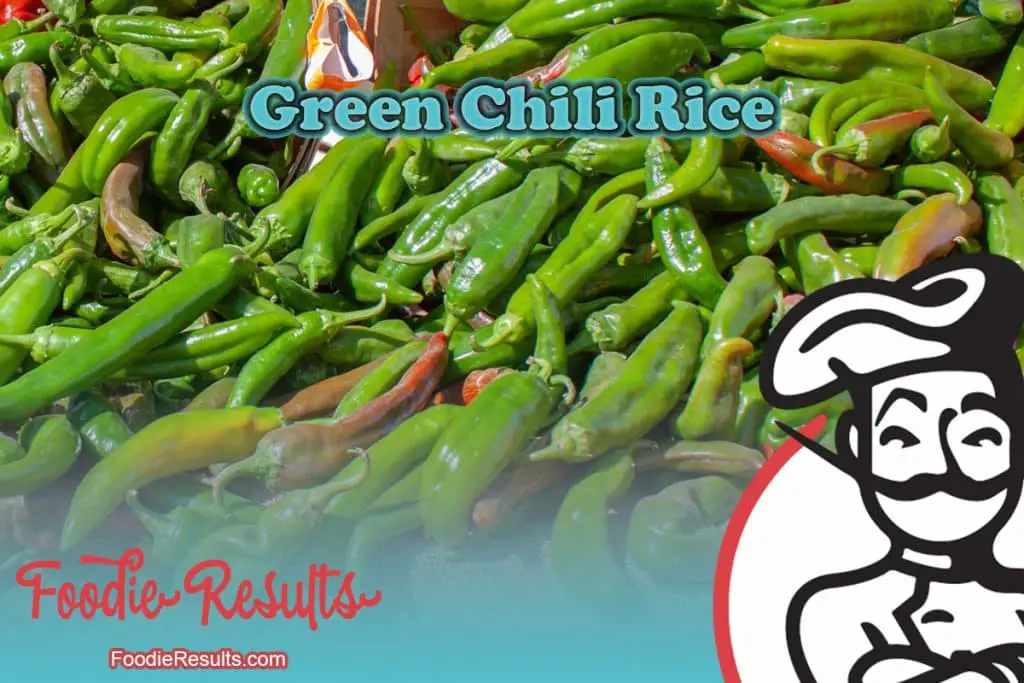 If you like cheesy and you like chilies, then you are going to love this recipe. It will go great with any meat and is the perfect thing to spice up your meals!
Like many dishes, it is fun to put your spin on them. I like adding some heat with diced jalapenos. If you want more heat, dice up two or more of the Hatch green chilies. Or, if you like it milder, leave out the jalapenos and use more Poblano chilies for flavor. The recipe is easy to change up also.
Ingredients
3 C cooked rice
2 C dairy sour cream
1/2 Lb shredded monterey jack cheese
6 oz diced green chilies
1/4 C grated parmesan cheese
1 C shredded mild cheddar cheese
Instructions
Mix cooked rice and sour cream. Spread 1/2 of this mixture in a 1-1/2 qt oven-safe casserole dish.
Sprinkle 1/2 of the Monterey Jack Cheese over the top of the rice mixture. Add the diced green chilies over the cheese. Cover with the remaining Monterey Jack Cheese.
Add the remaining rice mixture; sprinkle with the grated parmesan cheese; and top with the Cheddar cheese.
Bake in a preheated 350* oven (or 325* if using a Ninja oven or grill) for 20-30 minutes or until heated throughout and cheese toasted on top.
This dish makes a great accompaniment for many different meat dishes; along with a vegetable on the side.
NOTE: Salt to taste may be added to the rice/sour cream mixture but do so carefully, as the cheese is salty.