Start the day with something easy and quick. Meal prep the night before so you can eat something great without the wait!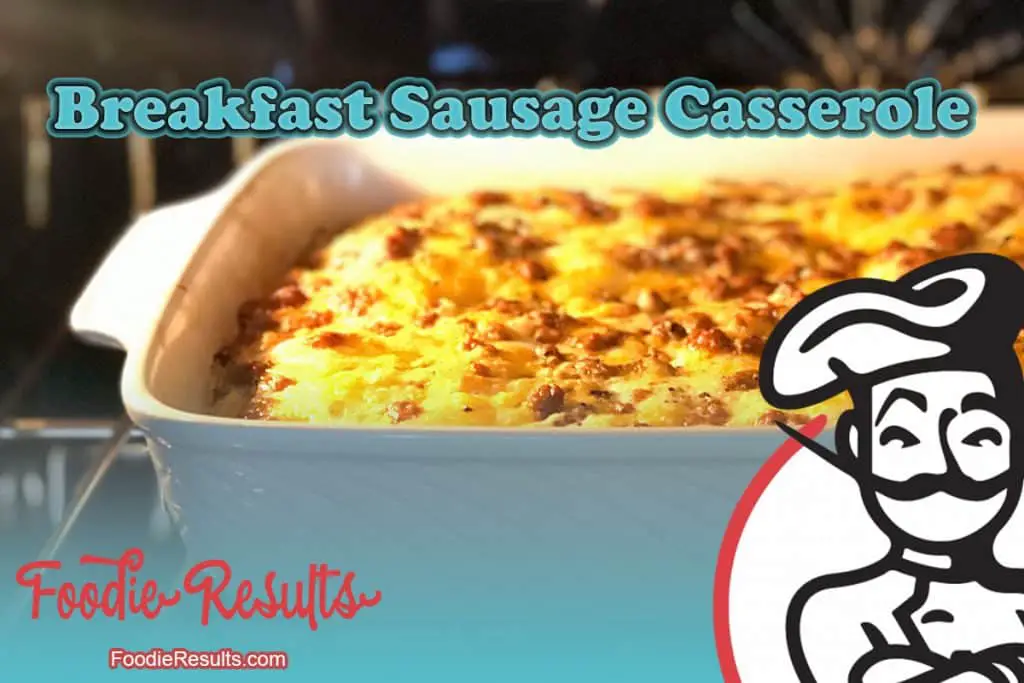 Ingredients
2 slices of bread
1/2 LB pork sausage
1/2 C shredded cheddar cheese
3 eggs
1 C milk
1/2 tsp ground mustard
1/4 tsp salt
1/8 tsp black pepper
Instructions
Remove the crust from the bread and cut into 1-inch cubes
Place bread cubes in a slightly greased 8-inch baking dish
In a skillet or Ninja pan (depending on method of cooking), brown the sausage. Drain.
Sprinkle the cooked sausage over the bread cubes. Top with shredded cheese.
In a bowl, whisk the eggs, milk, mustard, salt and pepper till well-blended
Pour egg mixture over the bread cubes, sausage, and cheese
BAKE at 350 for 30 minutes in oven or at 325 for 25 minutes in Ninja cooker
Casserole is ready to serve when it is puffed and golden.