I don't know anyone who doesn't like bananas at this point in my life. If you are searching for this question, you assume you like bananas and want to learn a little more about them. The most frequently asked question about bananas is how many are in a bunch. The answer is a lot more challenging to answer and more involved than just what you will see in the local market that we consider a bunch.
Answer: A bunch can have almost a hundred bananas, but it still depends on the cultivation. A banana tree hangs a cluster of bananas called a "bunch," which divides into "hands," consisting of 3-20 in a row. Bananas in hand are called fingers, which is a single banana. A bunch can weigh up to 100 pounds and consist of up to 100 bananas.
There is no exact answer to this question with our current banana culture because it depends on the bunch and its origins. It may sound crazy, but the bunch size will change depending on where you are.
But, if you want to know more about the origin and how this bunch makes us crave more, you're in the right place!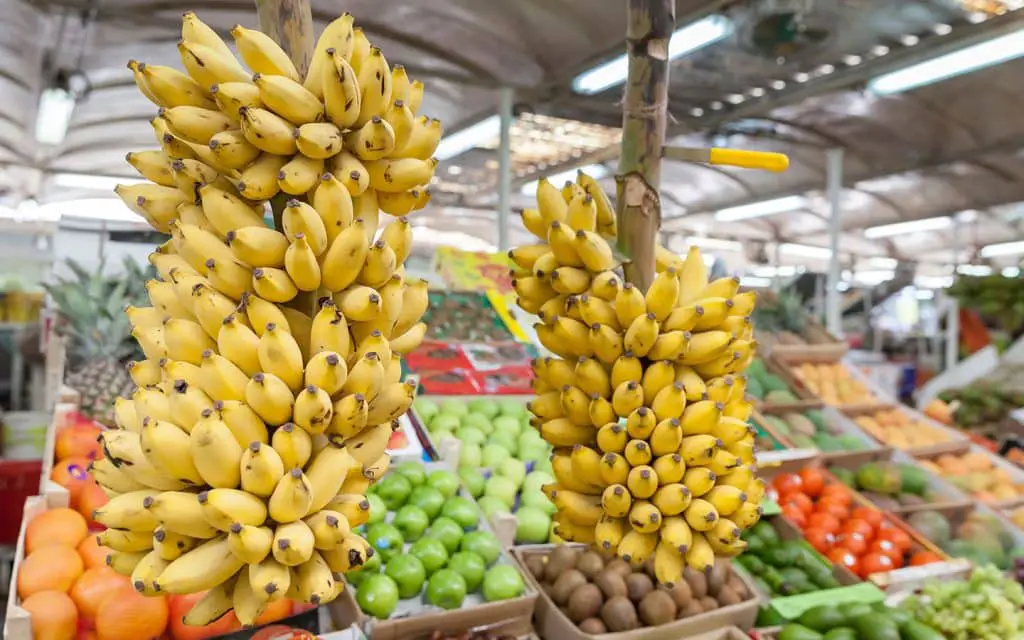 Banana Bunch in the Market
Bunches harvested are transferred to your local store after a pretty amazing journey.
A bunch is cut off from the banana plant and usually manually taken or placed in a wire conveyor to the packing house. The individual hands are cut from the main stem and cleaned using cleaning agents.
These cleaning agents are safe and used to prepare bananas for packaging and storing. Once clean, it's time for packaging.
During the packaging, bananas are picked per their quality and sorted by size. Plastic wraps cover bananas before moving them to their boxes. These boxes will arrive at the market or port, but they still have many steps before hitting your grocery store.
After a journey from Latin America, the Caribbean, or the Pacific, bananas are typically brought to your local store by hand. The store can decide how to break up these hands. Many will leave 4-8 bananas grouped.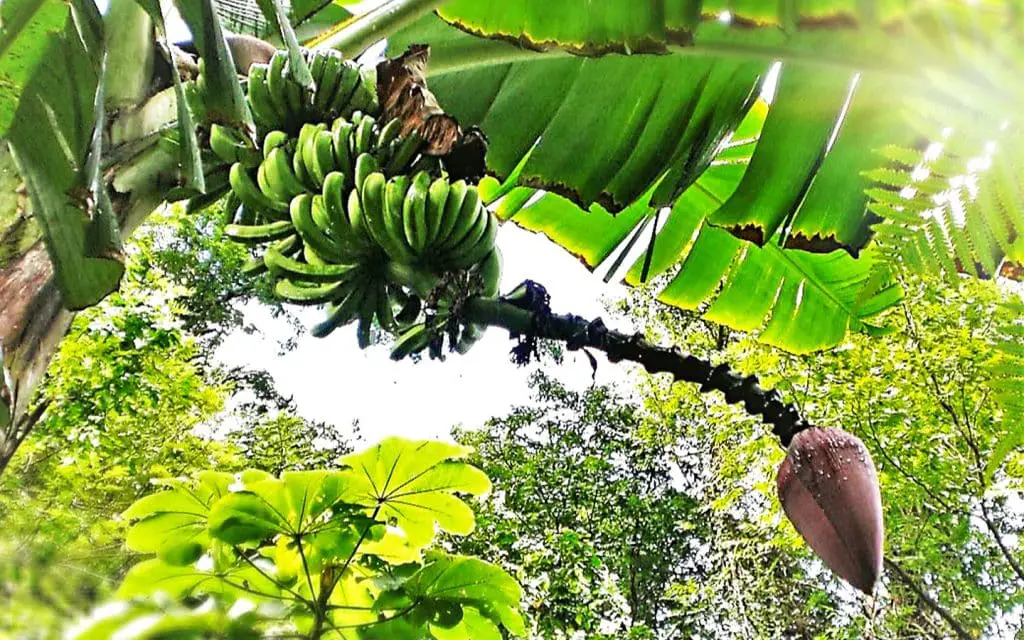 How are Bananas Cultivated?
The banana plant is not a tree but an herb related to the ginger plant. Bananas grow from root clumps or rhizomes cut every whole cultivation cycle. Banana plants can grow from 2ft to 30ft in 9 months. Each banana plant can make up to 300 bananas in just six months.
Once the banana plant bears a red cone-shaped flower, the fruit will follow. The flower bud will soon open that, will expose the tiny banana fruits, also called fingers.
The banana bunch is heavy, causing the stem to face downward. At first, the banana at the top of the bunch will show up and be the first one to mature. Once the whole flower opens up, exposing all the bud's banana fingers, the farmers will cover the entire bunch with a bag to protect it from insects and pests.
When all of the banana fingers come to maturity or have reached their maximum size, they are harvested by cutting the main stem that connects the whole bunch to the plant.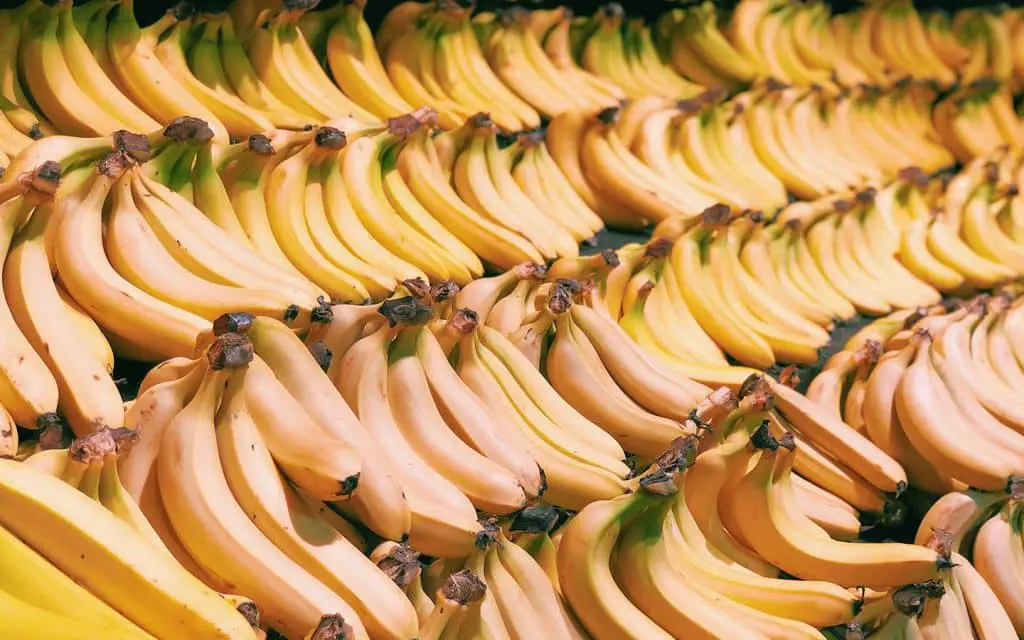 How to Ripen Bananas if You Already Cut it From the Tree
Farmers intend to harvest the bananas when they reach maximum size, even if still unripe. To ripen bananas, they first soak them in a mixture of Calcium Carbide, but you need to know that Calcium Carbide is illegal in some countries due to its hazardous effects on human health.
Not all farmers use this method, and that is why it is essential to research the source of your bananas.
Calcium Carbide is sometimes used to ripen fruits due to its cheap price and ability to hasten the ripening process. However, the ripened bananas using Calcium Carbide tend to be less sweet than those ripened using the natural method.
In some cases, Calcium Carbide cannot accelerate the banana's sugar and flesh, leading to a more acidic or sour taste and fibrous texture. I'm sure we can all recall a time when a banana was just not that good.
If you want to learn more about ripening bananas, I recommend reading our article about banana ripening in a bunch; I have a ton of information in there about the ripening process here (opens in new tab)

.
---
And since we are at it, knowing more about bananas, here are some easy healthy recipes that you can prep at home with banana as the main ingredient:
Banana Bread (1 loaf; 8 inch)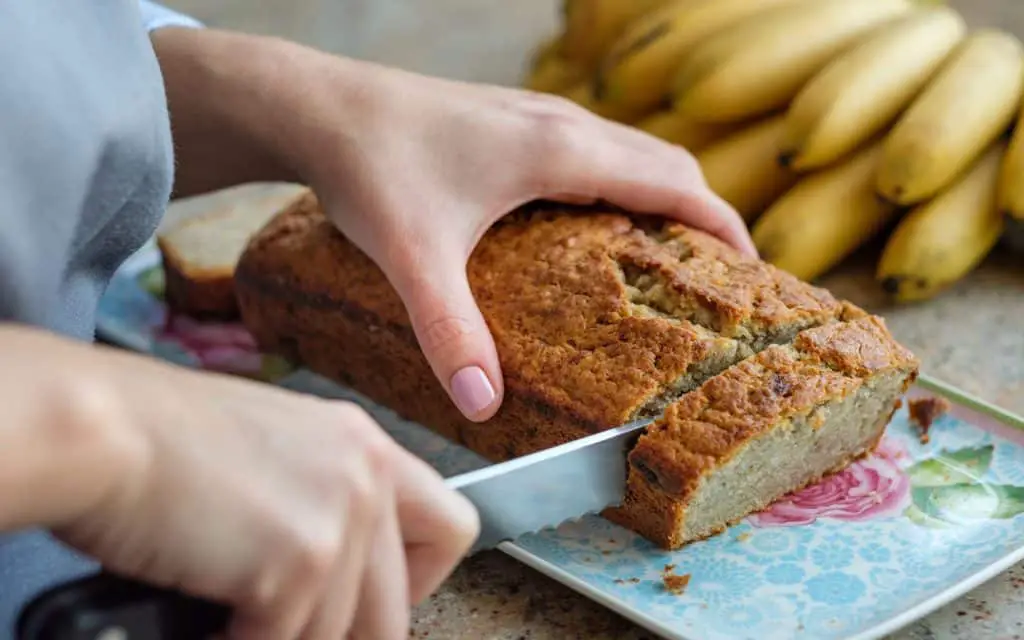 If you're a pastry fan, then you might want to try this one, full of different flavors of moist sweetness and a taste of classic nuts in one bread!
3 medium ripe bananas
2 cups all-purpose flour
1/2 cup of walnuts
1/2 cup of chocolate chips
1 tsp baking soda
¼ tsp salt
2 large eggs
¼ cup milk
1 tsp vanilla extract
1 cup sugar
8 tbsp butter
Instructions:
Position the rack at the bottom third part of the oven, then preheat the oven to 350°F.
Line an 8×5 inch loaf pan with parchment paper, then spray the inside with cooking spray.
Melt the butter before combining it with the sugar. Please put it in a large bowl, then whisk it until combined.
Crack the large eggs into a bowl, then whisk it until it becomes a smooth mixture.
Add the milk and vanilla into the mixture.
Peel the bananas, then mash them into the batter. If you want the banana bread to be smooth, mash the bananas separately until no more chunks remain before you whisk it into the batter.
Switch to a spatula before adding the flour, baking soda, and salt. Gently fold in the dry ingredients until there is no visible dry mix.
Pour the batter into the loaf pan and then smooth the top using the spatula. Top it off with nuts and chocolate chips.
Bake for 50 to 65 minutes until the top of the bread became caramelized dark brown.
Let it cool for 10 minutes to solidify, and it will be easier to remove from the pan.
 Cool for 10 more minutes when removed from the pan before slicing.
Sweetened Banana Recipe (good for three servings)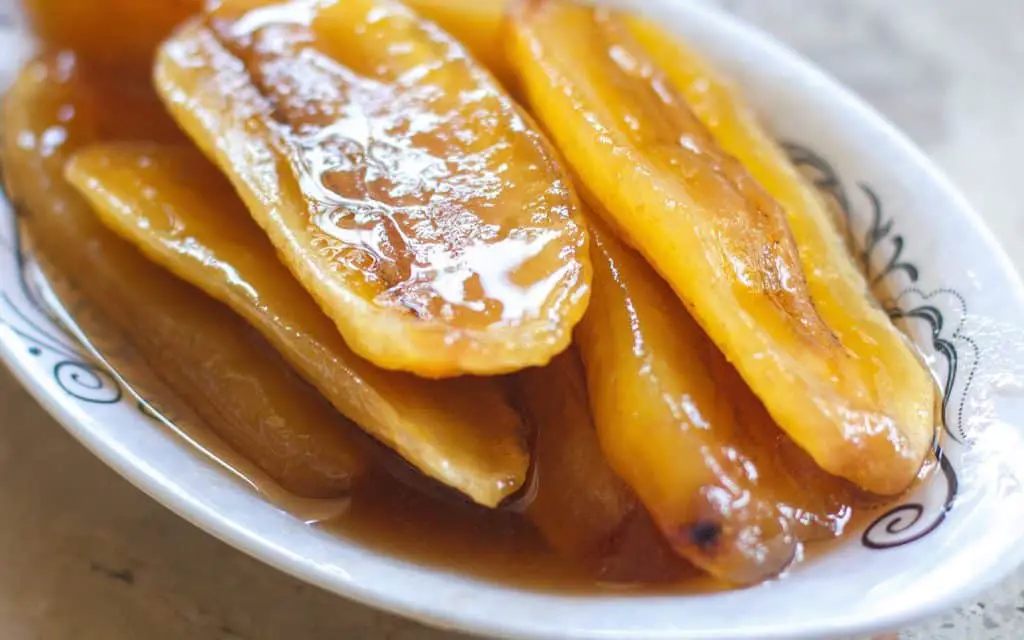 One of the best Filipino desserts with simple ingredients yet very delicious is the sweetened banana dish. If you happen to visit the Philippines, this one is a must-try! Also, it is savory cold or newly cooked (hot chic!)
6 plantain bananas
1 cup brown sugar
1 ½ cup of water
1 tsp vanilla extract
Instructions:
In a casserole, boil 1 ½ cup of water, then add 1 cup of brown sugar.
Continuously stir the water with sugar until it dissolves completely.
Add 1 tsp of vanilla extract and lower heat to medium for 10 minutes.
Add the plantain bananas and cover them.
Cook for another 10 minutes until bananas are tender and the syrup has thickened.
Serve and enjoy.
Banana Muffins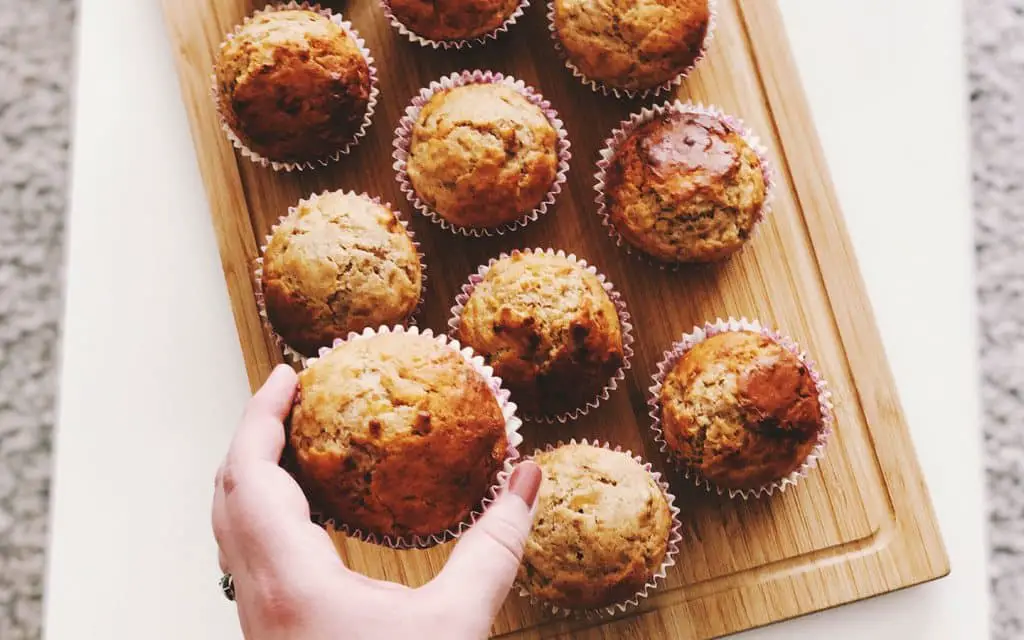 Ready for cupcakes? This muffin recipe will surely level up your cupcake cravings!
3 large mashed bananas
1 ½ cup of all-purpose flour
1 tsp baking powder
½ tsp salt
1 tsp baking soda
¾ cup of white sugar
1 egg
1/3 cup melted butter
Instructions:
Preheat the oven to 350°F.
Coat the muffin pan with non-stick spray or use paper liners.
Whisk the flour, baking powder, baking soda, and salt in a bowl, then set aside.
Put together the bananas, sugar, egg, and the melted butter in a large bowl.
Mix until ingredients are properly combined, then scoop it into the muffin pans.
Mini muffins are baked for 10 to 15 minutes, while larger ones are baked for 25 to 30 minutes.
Allow them to cool for 5 minutes in the muffin pan before transferring them into a wire rack.
Enjoy.
Ready for the start of your healthy diet plan? Bananas in your diet are one of the most significant factors for a healthy routine! A banana oat smoothie and protein drinks in the morning will help you achieve it sooner! Not just because of its milky taste, but also, you don't need to worry about those fats that keep on hindering your goal! We also have a glimpse of a tasteful and healthy salad recipe that will surely complete your diet plan.
Banana-Oat Smoothie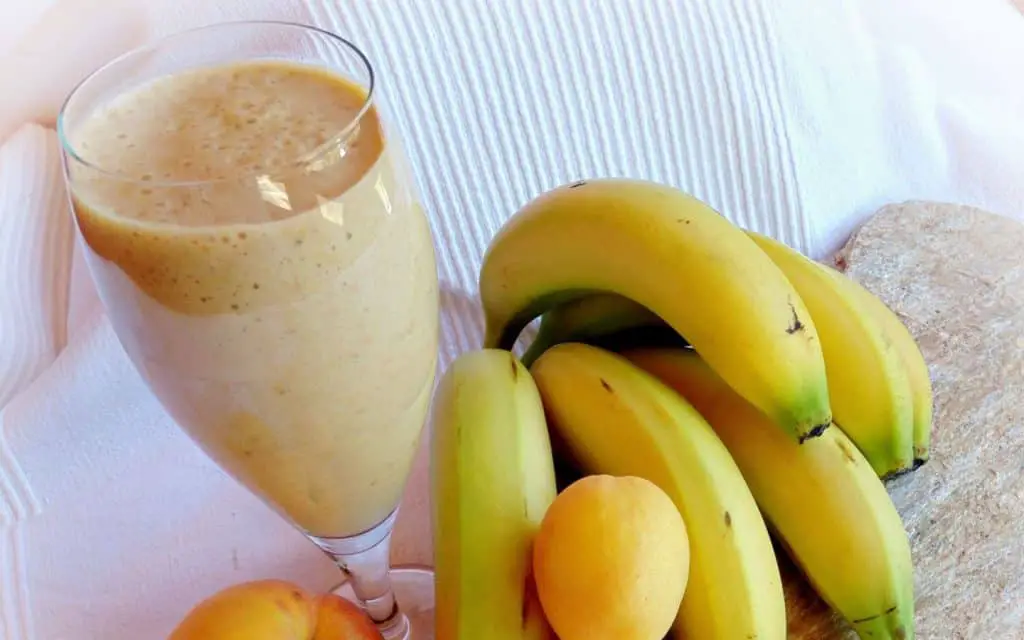 1 banana, cut into thirds
¼ cup of old-fashioned; flattened grain oats
½ cup plain low-fat yogurt
½ cup fat-free milk
2 tsp of honey
¼ tsp ground cinnamon
Instructions:
Put the banana, oats, yogurt, fat-free milk, honey, and cinnamon together in a blender.
Puree until smooth and serve.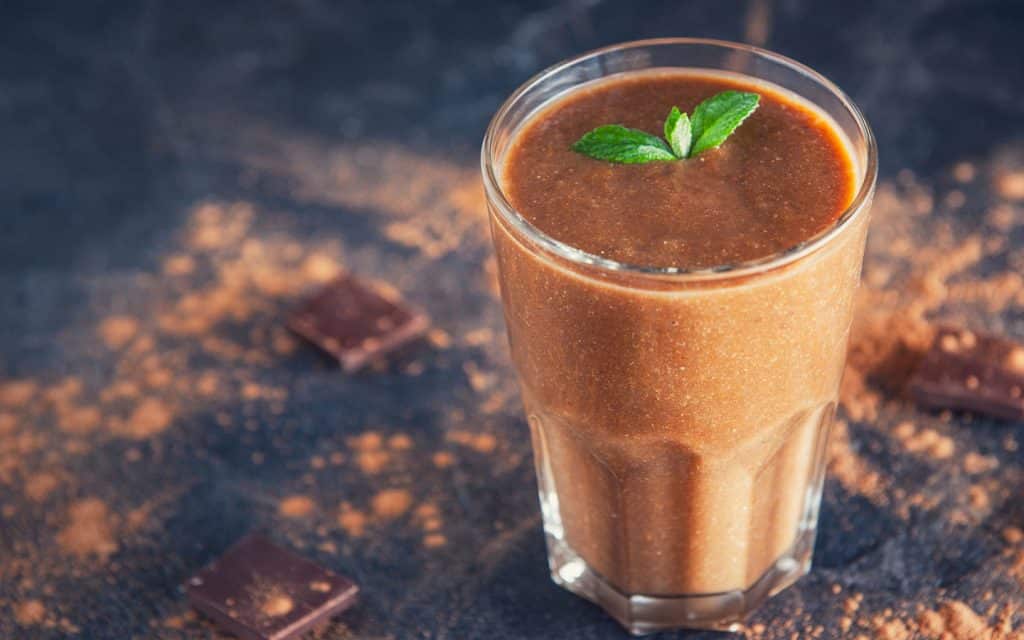 Banana Protein Shake
1 frozen banana
½ cup plain full-fat yogurt
1 cup plain unsweetened almond milk
1 scoop vanilla protein powder
1/8 tsp ground cinnamon
Ice as needed
Instructions:
Combine the frozen banana, yogurt, unsweetened almond milk, vanilla protein powder, and ground cinnamon in a blender.
Puree until smooth.
Add more almond milk little by little if your shake is too thick.
Apple Banana Salad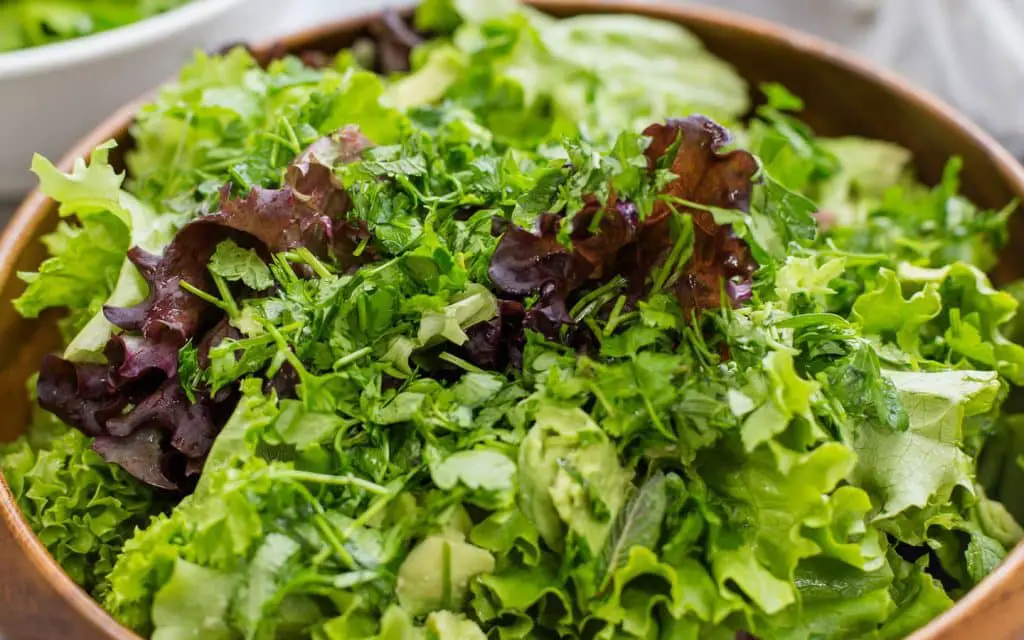 2 bananas
2 medium apple
5 tbsp mayonnaise
5 tsp sugar
2 tbsp milk
2 medium celery
2 pcs lettuce leaf
Instructions:
Wash the apples and bananas before cutting them. Use a chopping board and dice the apples into your preferred size. Set them aside then, cut the bananas into half, lengthwise and then into smaller pieces. Put the sliced bananas in a separate bowl. Chop the celery thinly.
Put the mayonnaise, milk, and sugar in a large bowl. Mix them well until the texture became smooth. When done, combine the sliced apple, banana, and celery in another bowl.
Lastly, pour the milk mixture over the apple mixture and place the lettuce on a plate. Serve the salad cold.
So, it really boils down to this; it does not matter how many bananas are in a bunch as long as we get to eat them!