The Ninja Foodi offers many cooking methods in a single kitchen gadget. Instead of just pressure cooking, this appliance also bakes/roasts, steams, broils, sears/sautés, dehydrates, and air fries!
Acquiring a Ninja Foodi can mean needing to buy certain accessories to use in it. It's never easy to choose from a plethora of options in utensils that you need and/or want to have in your kitchen.
Buy the things you most need in your kitchen and do not buy extras. Choose the accessories that suit you and your cooking practices, which will work best in your cooking style. Once you are familiarized with the functions of Ninja Foodi, those utensils will surely help you in many ways.
Sometimes, choosing the options that would fit best with your Ninja Foodi is difficult. It is wise not to buy the cheapest ones; low quality doesn't usually last. Before doing a little shopping, you need to consider what would work with your cooking habits in the Foodi. Study what is available and recommended to help you make your life easier in your kitchen.
Cooking using Ninja Foodi will be easier if you have these following accessories.
Metal Steamer Baskets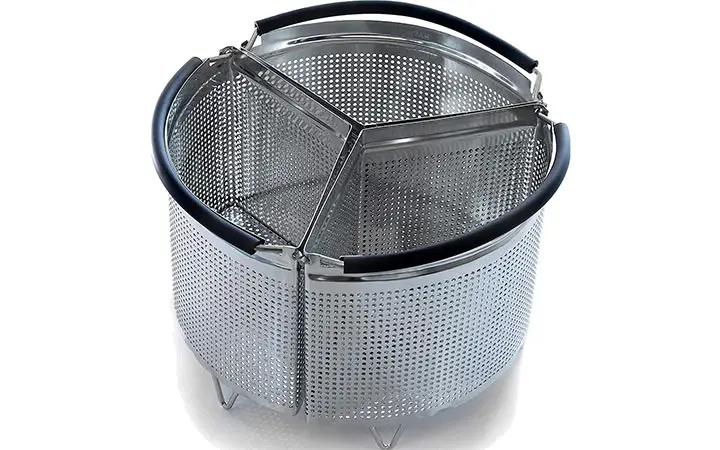 One of the must-have accessories needed with Ninja Foodi for your quick steamed or pressure-cooked veggies on the go, especially when you're on a diet. If you want to separate things when you cook, a divider stainless steel basket is perfect for it.
Silicone Steamer Baskets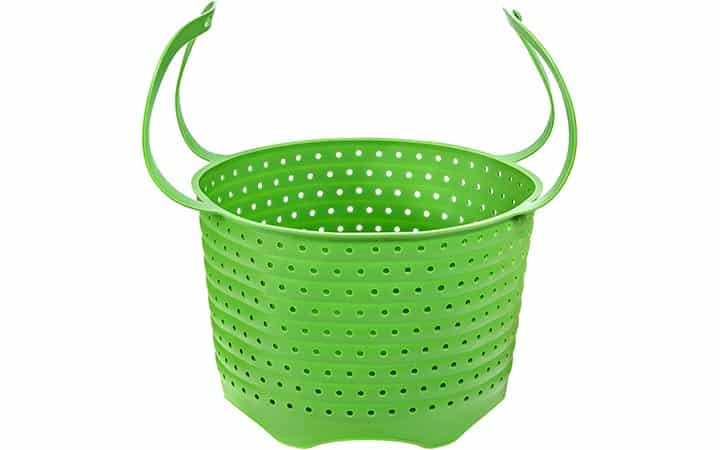 For you to have more space with a larger capacity, a traditional steamer basket will be needed. Both of these have silicone trivet feet and handles to avoid burning your fingers or scratching your pot. Some are completely silicone.
Heat Resistant Silicone Tongs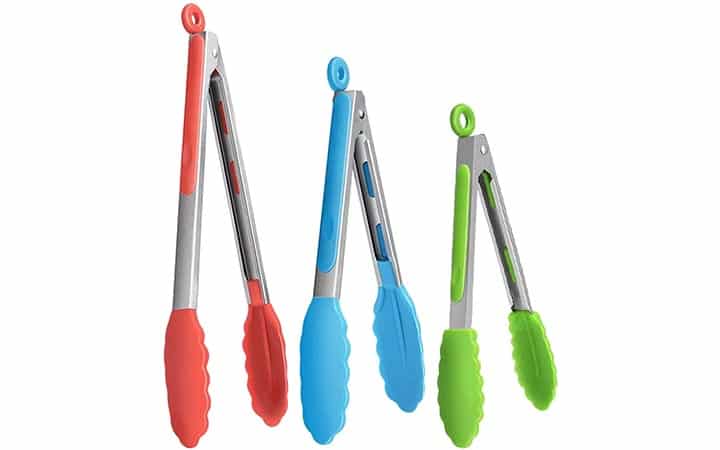 Essential for moving, removing, and turning things from your Ninja Foodi, an all-around must-have, especially when you have a barbecue. Having those heat-resistant plastic tongs can help to avoid scratching the surface of your basket or pans.
Silicone Finger Mitts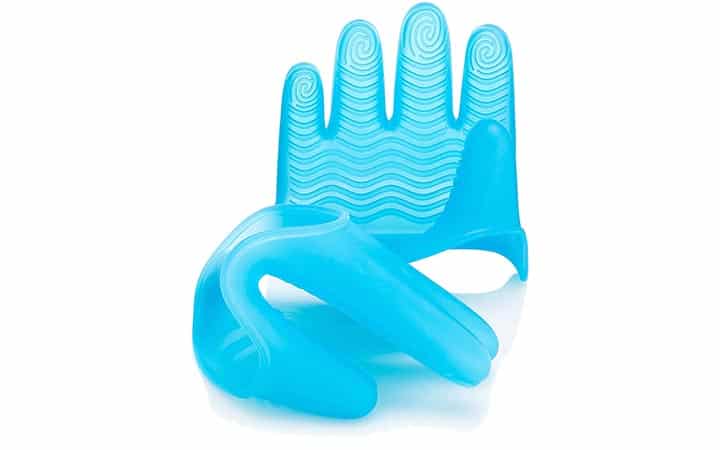 It would be best to protect your fingers and palms from the hot pans. Whether you are steaming, pressure cooking, or any functions that make your pans hot, these mitts are necessary if you're going to lift or move the basket, rack, or any other pan to another place.
Silicone Egg Molds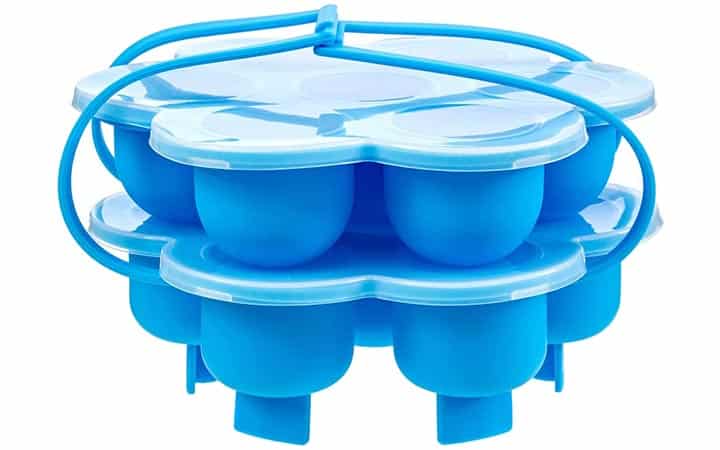 Silicone egg molds are handy accessories that you can use in a lot of ways. Egg bites are not the only thing you can do in it; there are many foods suitable for mornings that you might be interested in using these for, such as pressure-cooked churro bites and muffins and pancakes.
Springform Pan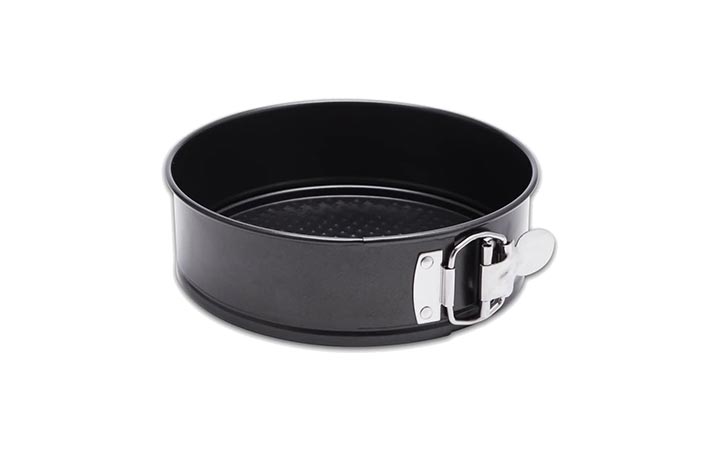 Springform Pans were made to create lasagnas, cakes, cheesecakes, scalloped potatoes, and more. They can withstand high temperatures and can easily support your creations. There are many different sizes and styles of this pan, but the most recommendable one for use in the Ninja is the 7-inch pan. It perfectly fits the rack.
Dehydrator Rack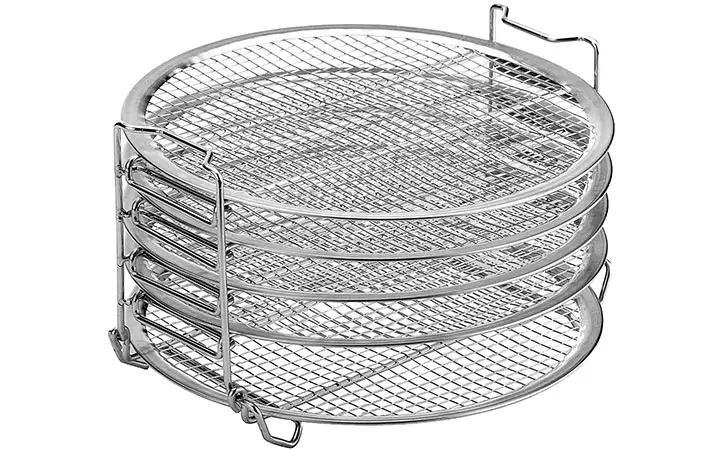 This rack helps a lot when you want to dehydrate a whole bunch of foods all at once. You can stack foods on each rack, such as various fruits and veggies.
Egg Rack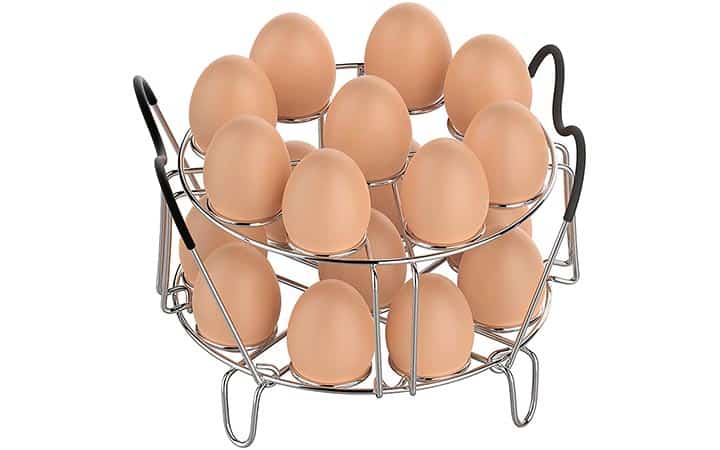 If you love making hard-boiled eggs, cooking them in a Ninja Foodi would definitely be a perfect way to accomplish this. A perfect time to boil in bulk in your Ninja is Easter Egg events, family reunions, and picnics.
Ramekins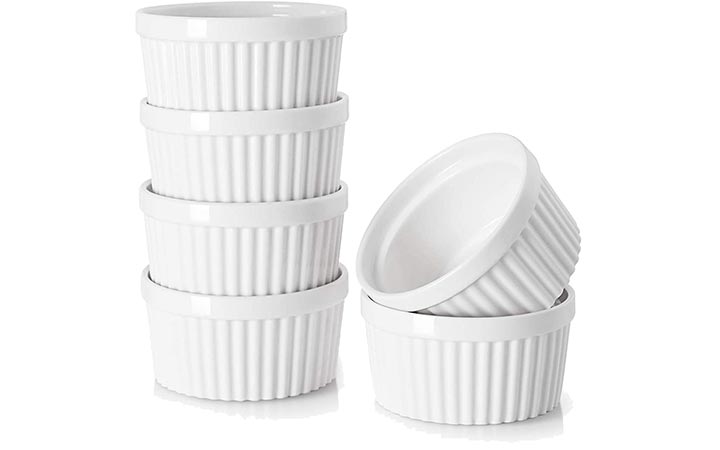 Ramekins are good to use for smaller dishes or side dishes such as puddings, cheesecakes, and more savory side dishes. Just place them on a rack, and you are good to go.
Cake Tester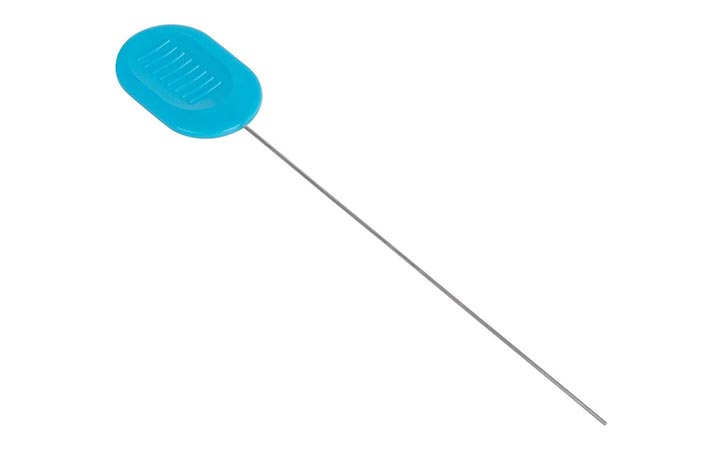 A cake tester comes in handy in Ninja Foodi, which works great not only to loosen the edges from nonstick pans but also to check the cakes or loaves of bread for doneness. This tool's two sides are nylon-coated; they end in a pointed end and are constructed of thin metal. The tester can also use it for cleaning since the pointed metal end helps remove the bits of food that get stuck in the rack's grooves, while the nylon end is great for getting rid of burned food on the lid and the stuck food on the legs of the basket.
Those mentioned above were just a few of those utensils and accessories needed for Ninja Foodi. There are many more from which to choose. The decision will be yours; choose the things you need the most for your cooking style.
Purchase high-quality tools with multi-purpose uses to save some money and for them to last longer. It's best not to purchase utensils or accessories "just because" or because they look cute. Make your utensil purchases wisely and thoughtfully to maximize their value.