"Have you ever wondered why sage is such a popular herb in cooking? Find out how to use it to create delicious meals."
Use Sage
Sage is one of the many herbs that can elevate a meal by bringing out the flavors in certain foods. Whether fresh, dried, or pan-fried, sage has a distinctive earthy taste and smell that is a wonderful addition to cooking – particularly in the autumn!
So, if you're looking to whip up some delicious meals with enhanced flavor and aroma – sage is your friend. 
What is Sage?
Sage (Salvia officinalis) is part of the mint family and is sometimes known as 'Common Sage' or 'Garden Sage.' It is a herb initially native to the Mediterranean region of the world, although it is now found – and can be grown – almost anywhere.
Sage has long been a key player in many culinary dishes used for medicinal (and even religious and spiritual) purposes. So much so that the Romans nicknamed it 'The Holy Herb.'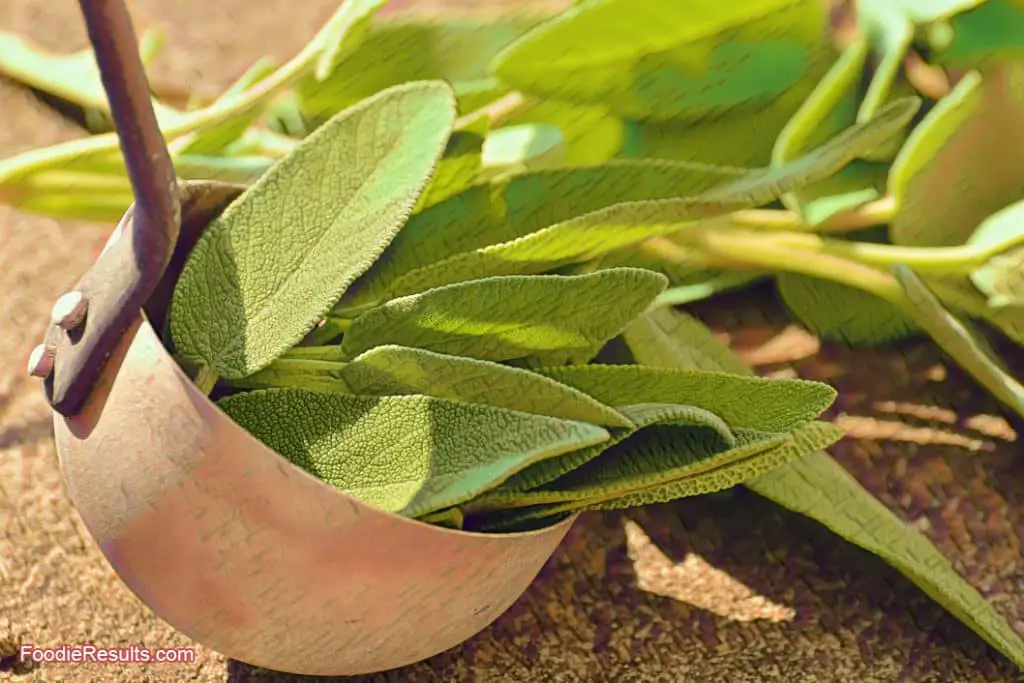 Sage leaves (the part you use in cooking) are small, pale green, and almost 'furry' looking. They have a distinctive earthy aroma and, when in bloom, blossom with a purple flower.
Sage used for medicinal and antibacterial purposes dates back to the Dark Ages when it was used to treat snake bites and was thought to ward off evil spirits. Even in the present day, sage is dried, wrapped in a bundle, and burnt to cleanse spaces of negative energy. However, its real prowess is in cooking.
Because of its Mediterranean origin, sage use in cooking goes back to Latin times but is now used heavily in European and Middle Eastern Cuisine and South-East Asia.
Why Sage is Great For Cooking
Sage has long been known as a delicious accompaniment for pork dishes

, such as roast pork tenderloin, sausages, stuffing, casseroles

, and pork chops, but it also works well in certain fish dishes and creamy pasta sauces. It can even be used as a garnish in certain gin-based cocktails.
Like most herbs, sage has a distinct flavor and aroma that is instantly recognizable to many.
8 (and a half) Ways to Use Sage in Cooking
Sage is perhaps best known as an accompaniment to various pork dishes and to add a bit of pizazz to autumn root vegetables, such as sweet potatoes and parsnips. 
Here are eight and a half easy ways to use sage in your cooking.
Make a Delicious Butter
There's nothing quite like fresh butter to add a delicious creaminess to many sweet or savory foods – and sage butter can make an excellent garnish for foods such as pork tenderloin, roasted seasonal veggies, creamy pasta dishes, mashed potatoes, and more.
Simply pan-fry your sage until it is lightly seared. Once cool, strain the sage, mix it with fresh butter, and enjoy.
Season a Roast Chicken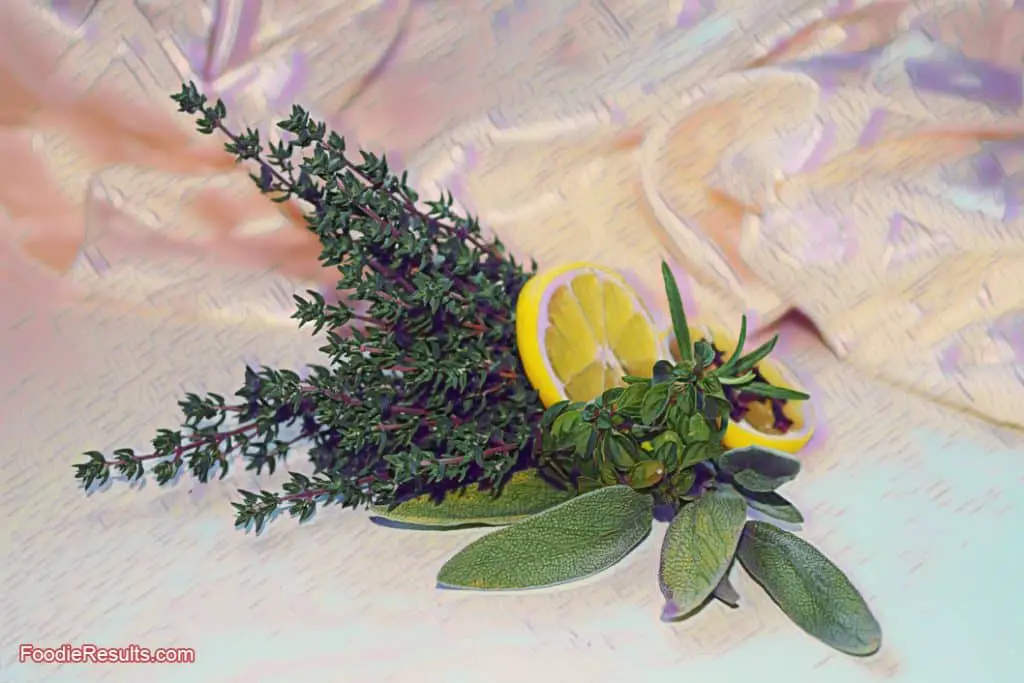 Pork isn't the only meat that is elevated by the presence of sage to make a mouth-watering concoction. Sage goes well with poultry too.
Chopped sage goes wonderfully with your salt and pepper seasoning and will enhance the warm, hearty flavor of a roast chicken. You can also use it when stuffing the chicken for extra sagey goodness.
Veggie Lasagne
If you're looking to make a hearty comfort meal – sans the meat – sage is a wonderful choice to bring out the flavors of veggie lasagnas – particularly if you're using artificial meat substitutes, which don't have a lot of flavor to them. If fake meat isn't your thing, why not use nutrient-dense root veggies, like pumpkin or butternut squash, and finely slice your fresh sage and work it into the sauce?
Holiday Stuffing
Is it Christmas without a big bowl of delicious stuffing?!
Herbs play a crucial role in dishes like stuffing – and sage may well be the key player! Using sage (rosemary, thyme, and any other seasonings you fancy) will guarantee everyone will be fighting for that bowl of stuffing at the dinner table!
Polenta Fries
Polenta fries can be a healthier alternative to traditional potato-based fries or English-style 'pub chips', but on its own, polenta is… well… pretty bland. Make your polenta however you choose and lace it with plenty of salt, pepper, dried sage (chopped/ground), and a drop of truffle oil.
Sausage & White Bean Soup/Cassoulet 
This is a perfect mid-week dinner option in the colder months when you have some leftovers from the holiday season you want to use up.
This soup/cassoulet is tomato-based. Add chicken stock, garlic, any leftover root veg, chopped-up pork sausages/chipolatas, white wine, your white beans, and a handful of fresh sage to the sauce before you blend it (add your sausages and beans afterward). And there you have it – a delicious winter warmer.
Focaccia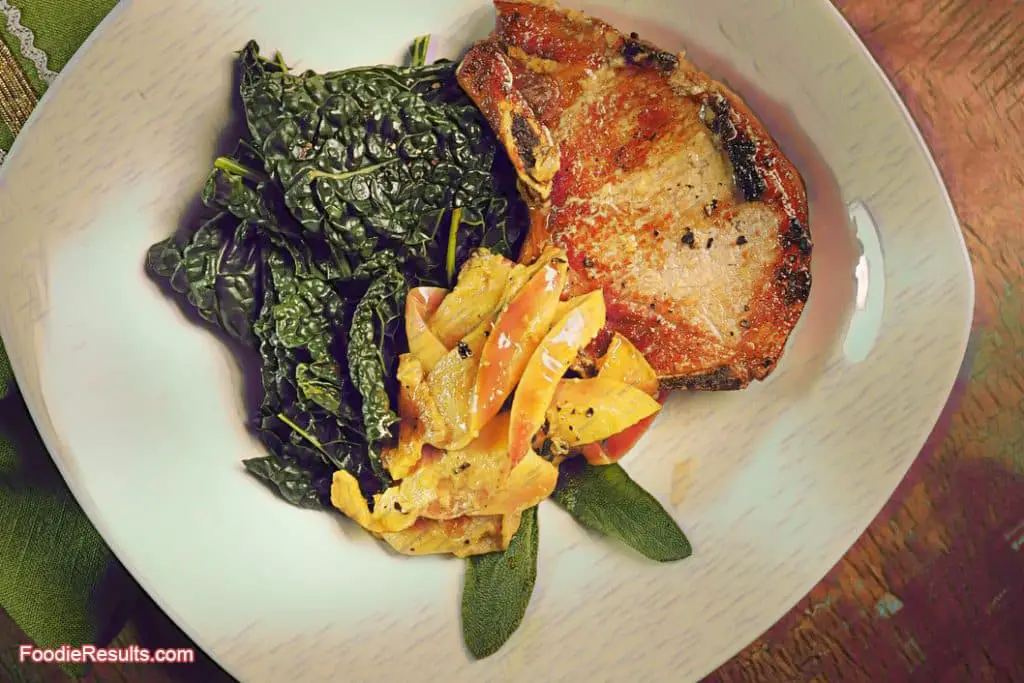 Sage (along with other herbs) adds a mouth-watering element to various bread types that otherwise might be a tad bland. You could even use your lovely sage focaccia to dip into your sausage and white bean soup, just a thought. Or any other savory bread you wish to bake at home.
Sage & Butternut Squash Risotto
Risottos are those warm, hearty, rice-based dishes where you can experiment and use all sorts of ingredients to make a delightful dinner. Sage and butternut squash go hand-in-hand like mac 'n' cheese, so get yourself a bag of risotto rice, make your stock, and add anything else to bulk your meal.
& a Half – Bourbon & Sage Cocktail
Bet you are wondering what the half was?!
If you've still got some sage left over from all that cooking, why not whip up a simple but flavourful bourbon, lemon juice, and sage syrup cocktail?! The syrup you can make at home using sugar and infusing it with sage, and here you have the perfect cockle-warming after-dinner drink.
Cooking With Sage: Top Tips
Don't go bonkers. Sage is intense and powerful; a little goes a long way.
As well as pork and poultry, sage also goes beautifully with lamb.
When using fresh sage, always add it last; otherwise, it will dominate the rest of the flavors if added too soon. With dried sage, adding it earlier in the cooking process is okay, as it doesn't pack quite a punch.
Pregnant women should avoid sage, as it has been suggested to trigger uterine contractions, which can trigger a miscarriage.
Avoid eating it raw and whole – the furry texture isn't too pleasant!
If you can, grow your own. It'll save you from buying fresh from the store whenever you want to use it.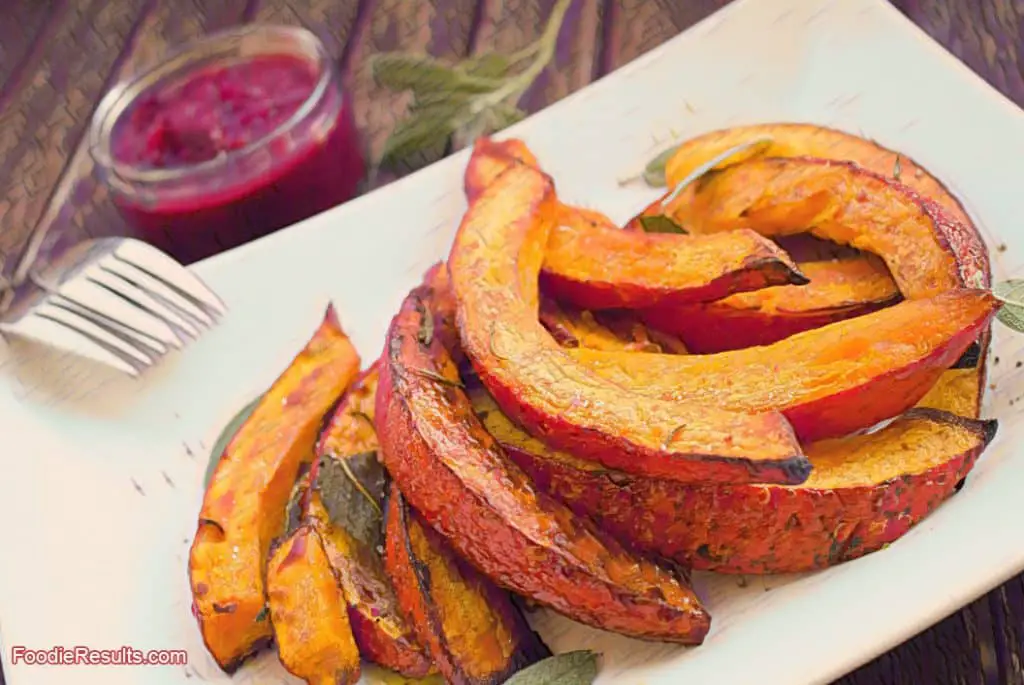 Cooking With Sage: FAQs
What vegetables go well with sage?
There aren't many vegetables that don't pair well with sage! But it can be delightful when added to colder season root veggies – use your sage butter to coat your parsnips before roasting, or add some finely-chopped fresh sage to your sweet potato mash to give it that extra pizazz. 
What are the side effects of sage?
Many of the Earth's herbs can have a side effect or two if consumed too frequently, and sage is no exception. According to WebMD

, sage is unsafe to consume in high doses or over a prolonged period. This fact is due to a chemical within the herb called Thujone, which, when overused, can cause damage to the liver and nervous system and can even bring about seizures. 
Why isn't sage safe for pregnant women?
Aside from encouraging premature uterine contractions, sage can also cause a pregnant woman to menstruate, which subsequently can then bring on a miscarriage. It can also reduce the amount of breast milk a woman produces. Again, it comes down to the presence of the chemical, Thujone.
What are the benefits of sage?
Almost all herbs and plants have high nutritional content as well as medicinal properties, and sage can provide the following benefits: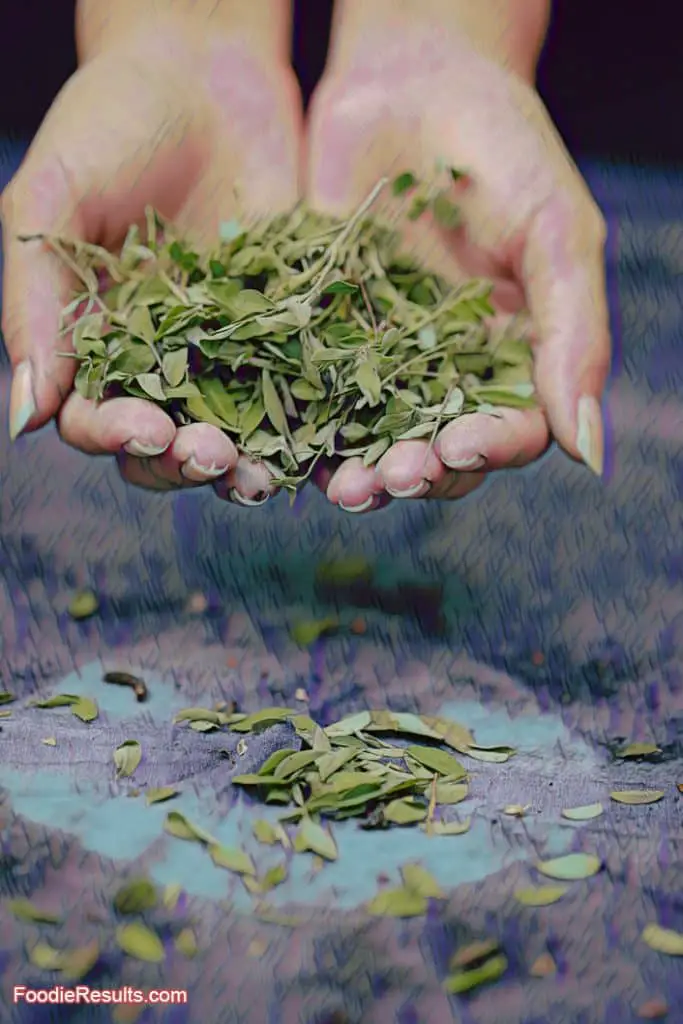 A burst of nutrients. Sage is typically full of calcium, vitamin K, iron, vitamin B6, and manganese.
It is also packed with antioxidants, which lower the risk of cancer and can improve cognitive function.
It can help ease menopause symptoms. Sage is said to have chemicals similar to estrogen, which can help support women's hormonal health during menopause and reduce typical symptoms, such as hot flashes, night sweats, irritability, and other common side effects caused by lack of estrogen.
It is said to reduce blood sugar levels.
Lowers 'bad' cholesterol.
It aids in digestion and can help ease diarrhea. 
Supports oral health.
What can I use sage essential oil for?
Sage oil

is typically used topically for medicinal and antibacterial purposes. It can help alleviate muscle and joint pain, soothe certain skin conditions, such as Athlete's Foot and dermatitis, and is often used in aromatherapy to promote soothing but uplifting moods.
Final Thoughts
What can't sage do?!
Those who love to create fragrant and drool-worthy dishes can certainly do worse than to have some sage in the kitchen at all times, as it beautifully accompanies various types of meat, vegetables, and dairy products. A little bottle of sage essential oil in your medicine cabinet may also be handy!