Who's Ready to Cook? Grandma!
"Grandma, you'll love it!" he said with great excitement. I smiled and nodded while thinking, "Another new-fangled small appliance to find space for on the shelf already full of rarely and never-used gadgets"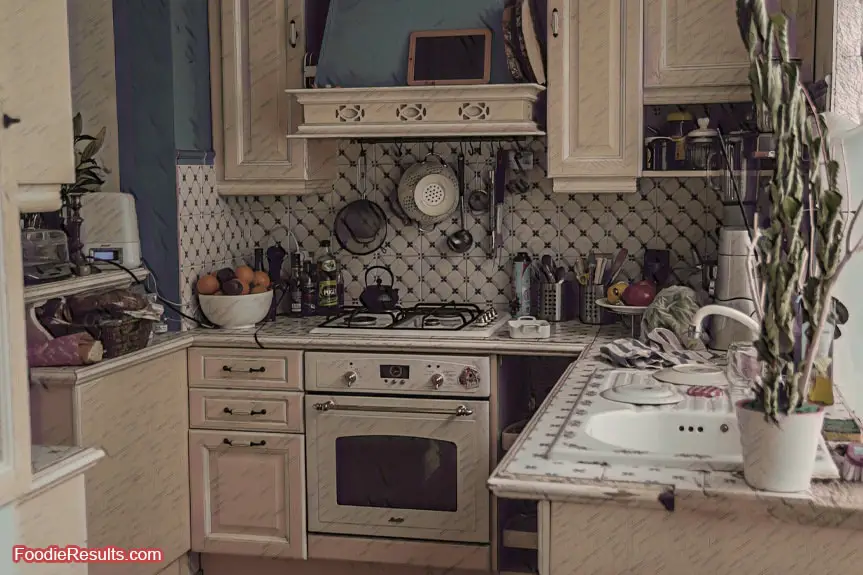 My son was teaching my grandson to cook and introducing his new Ninja Foodi cooking contraptions. The two boys decided to include grandma. I remember thinking that we already have a slow crockpot cooker, a fancy electric skillet, an old-fashioned pressure cooker I'd had for forty years, an Insta-Pot, a deep fat fryer, and a cabinet full of assorted pots and pans and skillets. But, I continued to nod and smile with enthusiasm.
Birthday
I recently celebrated my 71st birthday and have been cooking without any supervision since I was 12. My Mama taught me from the time I was big enough to pull a stool up to stand on and watch her create those fabulous dishes she put on our table and fed our large family. We had a stovetop that had only two working burners and an oven. That was all she needed to fill our table with delicious culinary masterpieces.
By the time I got married (too young, I might add), the crockpot was famous. Everyone had one. Imagine our excitement to be able to put your meal in it early in the day and forget about it 'til time to serve dinner. I got 3 of them as wedding gifts! I learned the art of regifting very quickly.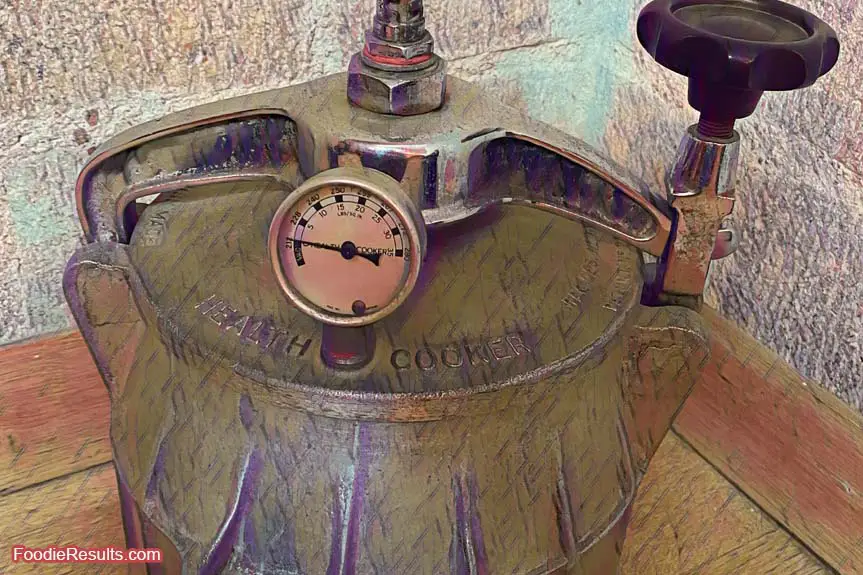 As my son explained his new toy to me, I was amazed at all the functions crammed into a small machine. He explained how you could use it to saute, sear, dehydrate, broil, boil, steam, roast, bake, slow cook, pressure cook, and air fry.
Interested
Wow! He had me interested. It seemed that the Ninja Foodi blows a standard crockpot out of the water and has a step up on the pressure cooker.
And when he showed me the air fryer function, I just got beside myself with excitement. Now there was no need to heat the oven/broiler to cook roasted potatoes, chicken nuggets, and all sorts of breaded items. Also, no need for a big pot of hot oil to make fried chicken, french fries, or fried fish. Easier and more healthy. Awesomeness! If a grandson can learn so can a grandma.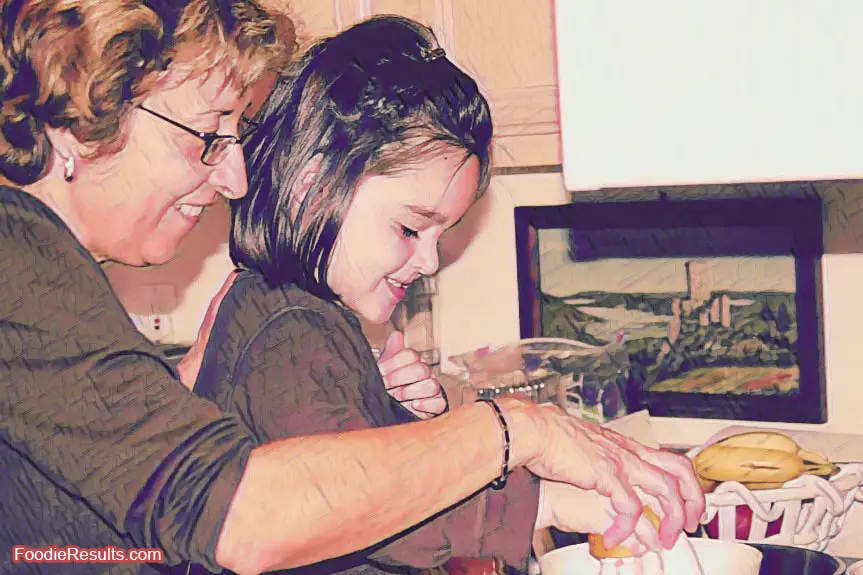 At this point, I was curious enough to ask him to teach me to use the Ninja Foodi. He looked at me and said, "Nope! You can't touch my precious Foodi!" He, of course, was teasing me.
He gave me a couple of quick lessons on what function each Foodi button controls and on temperatures and times to cook for producing each Foodi miracle.
I was sold on Ninja Foodi at this point. It looks intimidating and can easily scare off an old grandma set in her ways of cooking.
Now, not a day goes by that I don't use my Ninja Foodi. Yes, I did say 'My.' I'm so hooked that I had to buy my own personal Foodi.
Hands off my Foodi, son!
Check out all the different models of Ninja Foodi

.