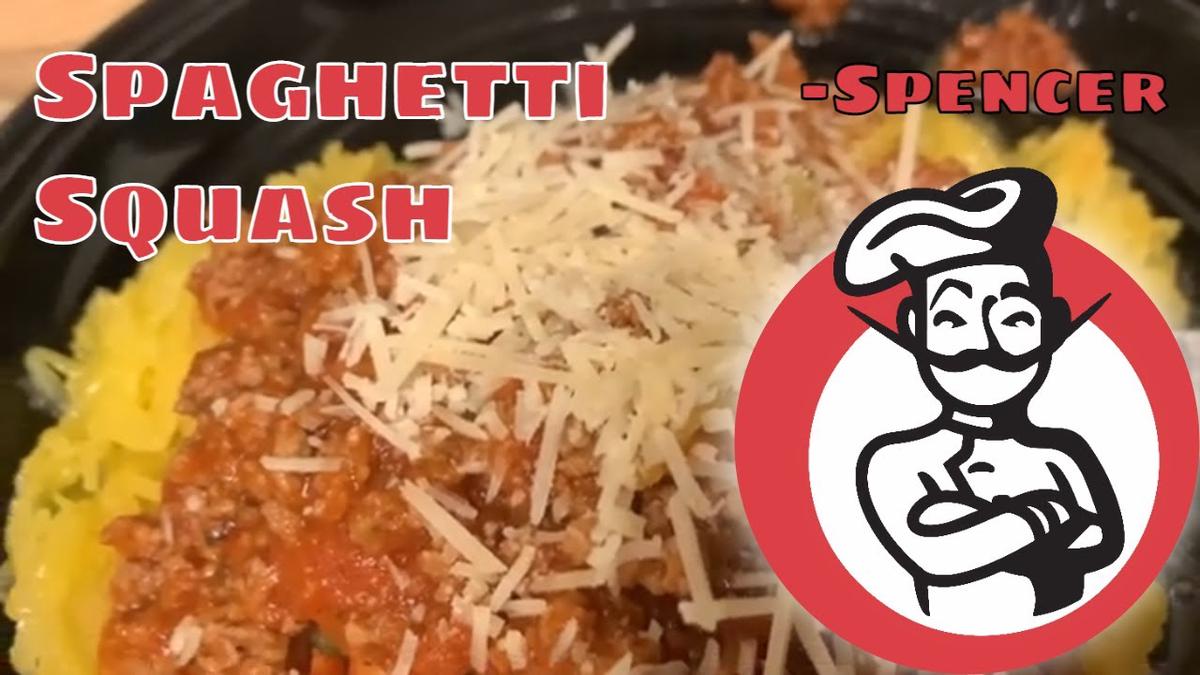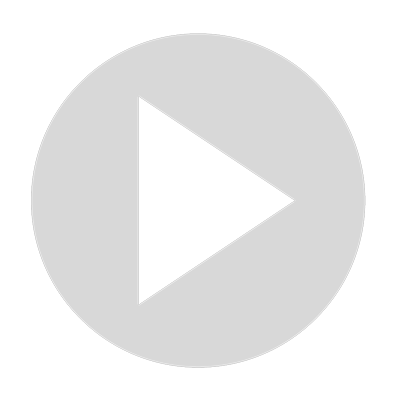 Spaghetti Squash in Ninja Foodi with Spencer
Any time my wife is out of town I love to invade her kitchen and create a delicious dish just for myself.  Tonight I am trying a new recipe, spaghetti squash with red meat sauce.  Sounds yummy, so let's get started.

TIME:

15-20 minutes high pressure cook
10 minutes growing meat
5 minutes simmering sauce

INGREDIENTS:

spaghetti squash
olive oil
ground beef
onions
garlic
ground black pepper
salt
jar of red sauce
shredded parmesan cheese

COOKING INSTRUCTIONS:

Grab a spaghetti squash and cut it in half so that it resembles two bowls. Insert the wire rack in the Ninja pot and place the spaghetti squash hole side up on the rack.  Fill the hole 1/3 full of olive oil.  Pour 1 cup of water into the bottom of the pot, seal, and cook on high-pressure mode for 15-20 minutes.  Slow-release the pressure, remove the squash from the Ninja, setting it aside to cool somewhat while you are preparing the meat sauce.

Dispose of the remaining water in the Ninja pot.  Change the setting on the Ninja to Sear/Saute and brown the desired amount of ground beef, seasoning with onions, garlic, salt, and pepper. Pour in the sauce of your choice, mix well and simmer till hot throughout.

While the sauce is simmering, use a table fork to pull the squash meat away from the sides to the middle of the oil and stir gently.  WOW!  It really does look like spaghetti noodles. 

Place the spaghetti squash on a plate and cover generously with the meat sauce.  Top with shredded parmesan cheese and grab a fork to shovel it into your awaiting mouth!  YUM!

An added benefit is that I only have one pot to clean before she gets home!

Let us know what you think.
Show More
Show Less
Recommended Videos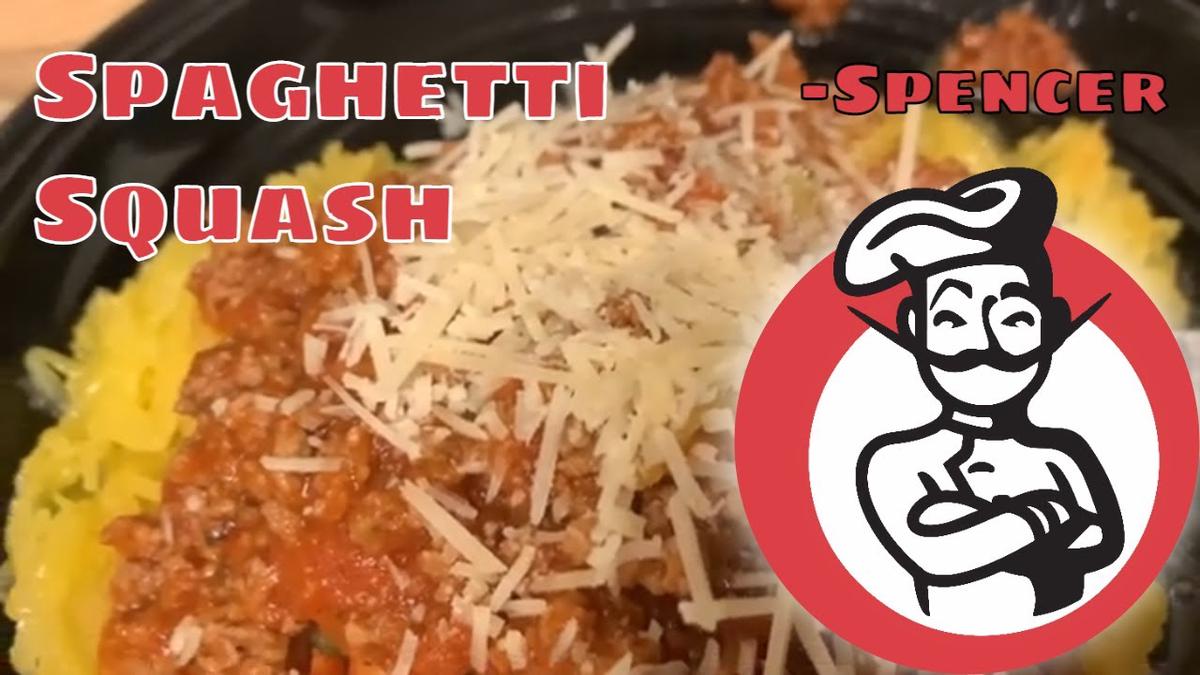 7:36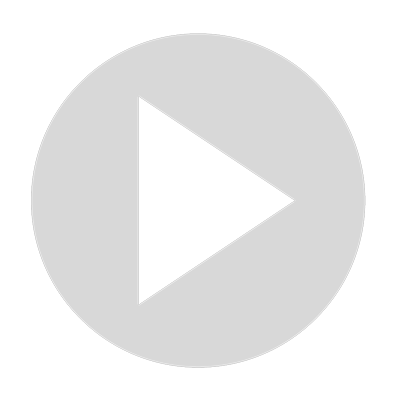 Spaghetti Squash in Ninja Foodi with Spencer
25 views · Aug 24, 2022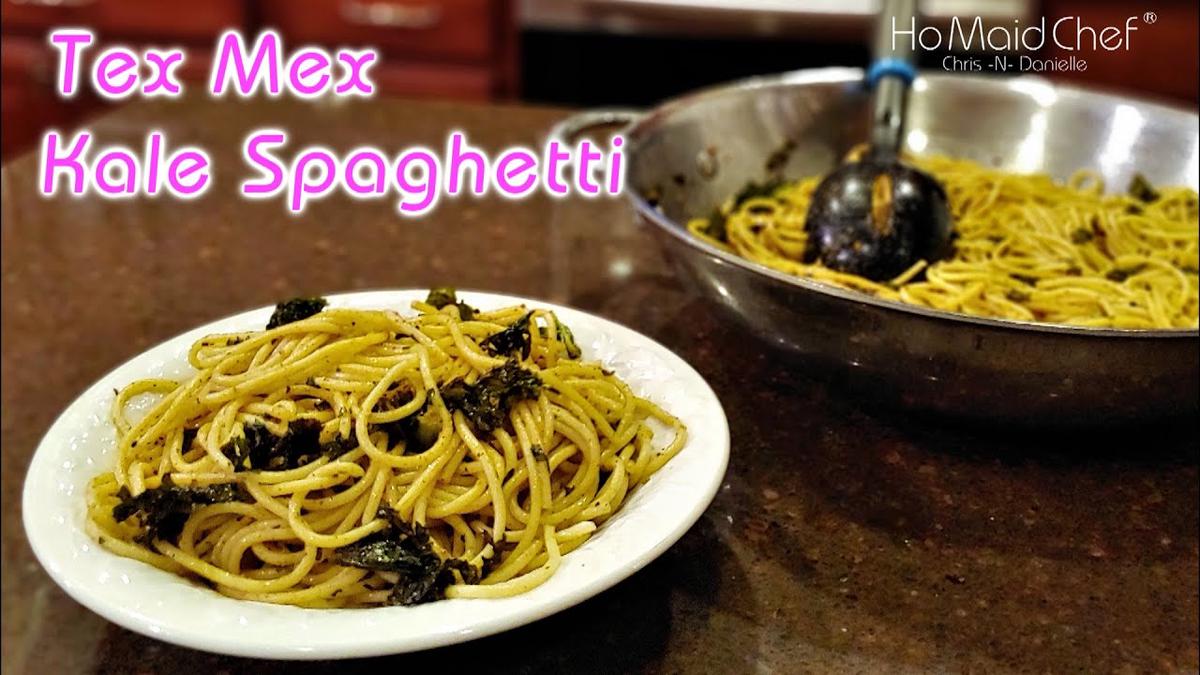 13:19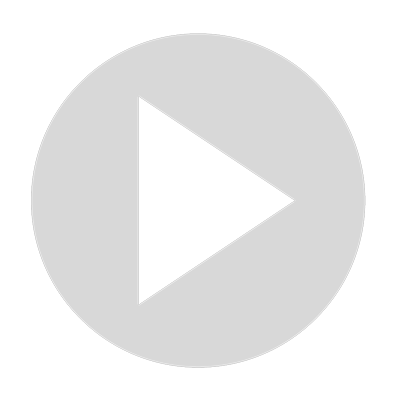 Tex Mex Kale Spaghetti | Dining In With Danielle
3 views · Mar 27, 2022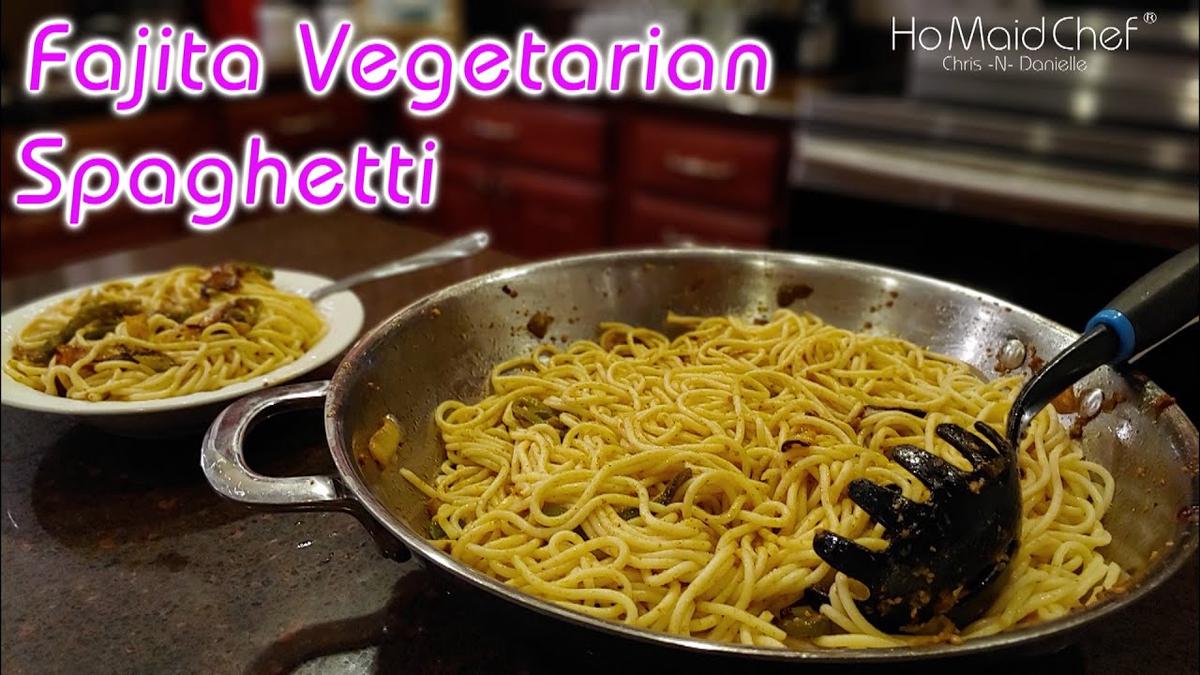 13:20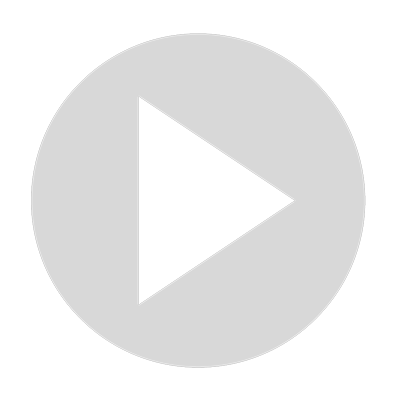 Fajita Vegetarian Spaghetti | Dining In With Danielle
450 views · May 18, 2022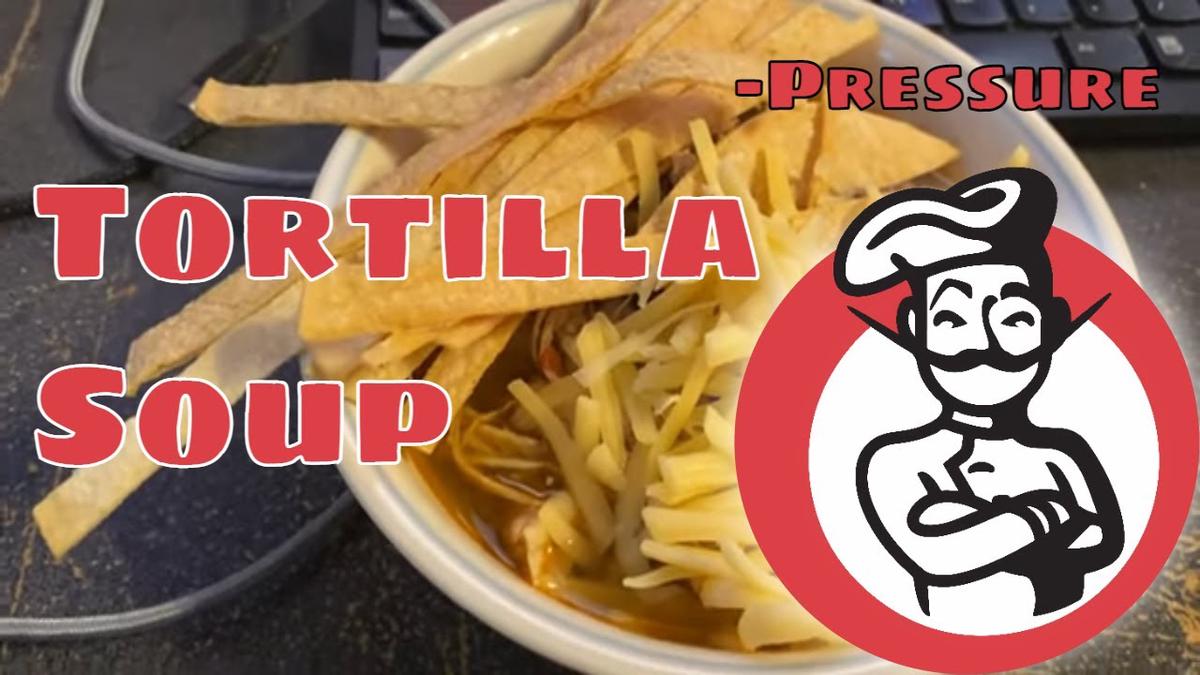 8:19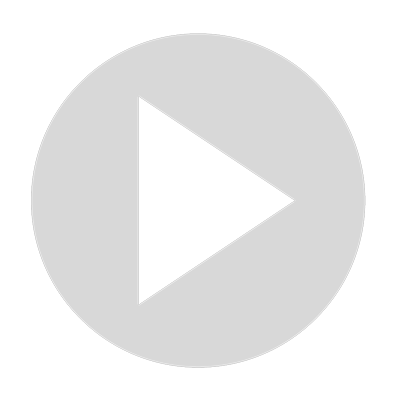 Tortilla Soup with Nathan in Ninja Foodi
0 views · Aug 24, 2022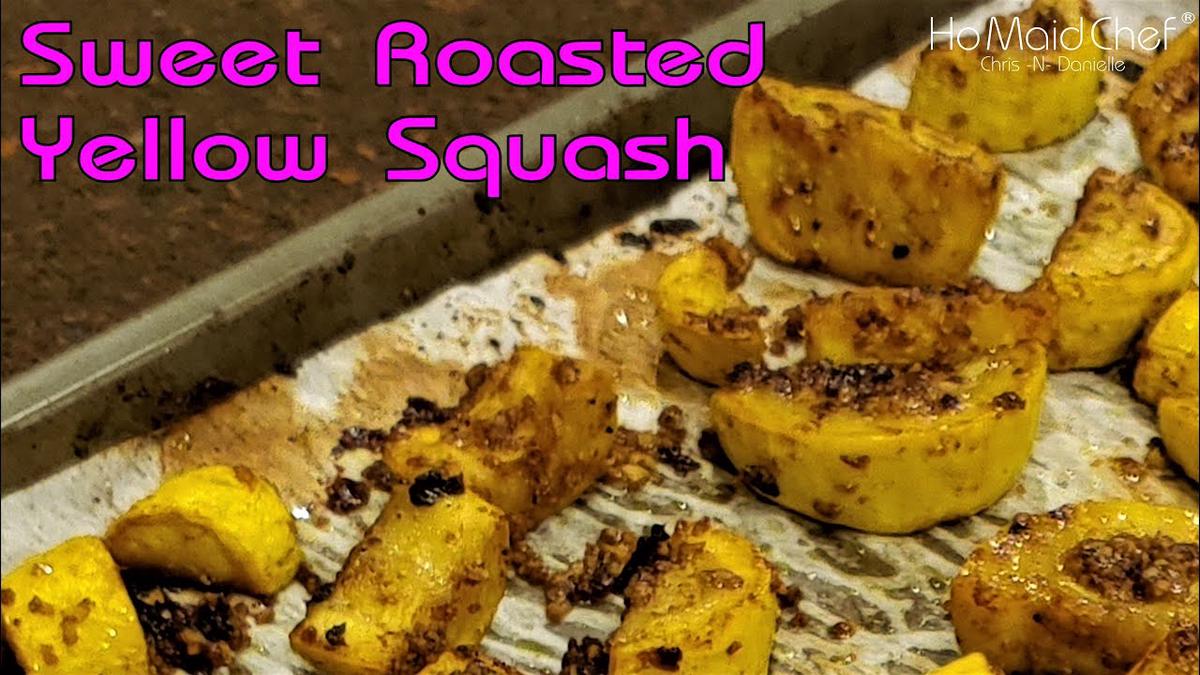 4:40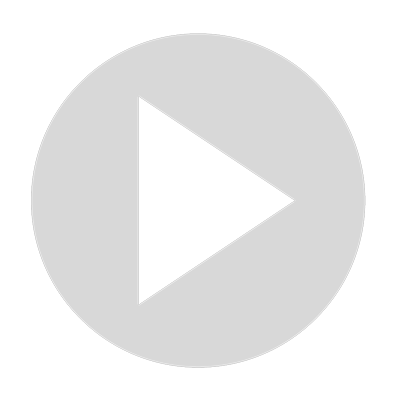 Sweet Roasted Yellow Squash | Dining In With Danielle
58 views · May 24, 2022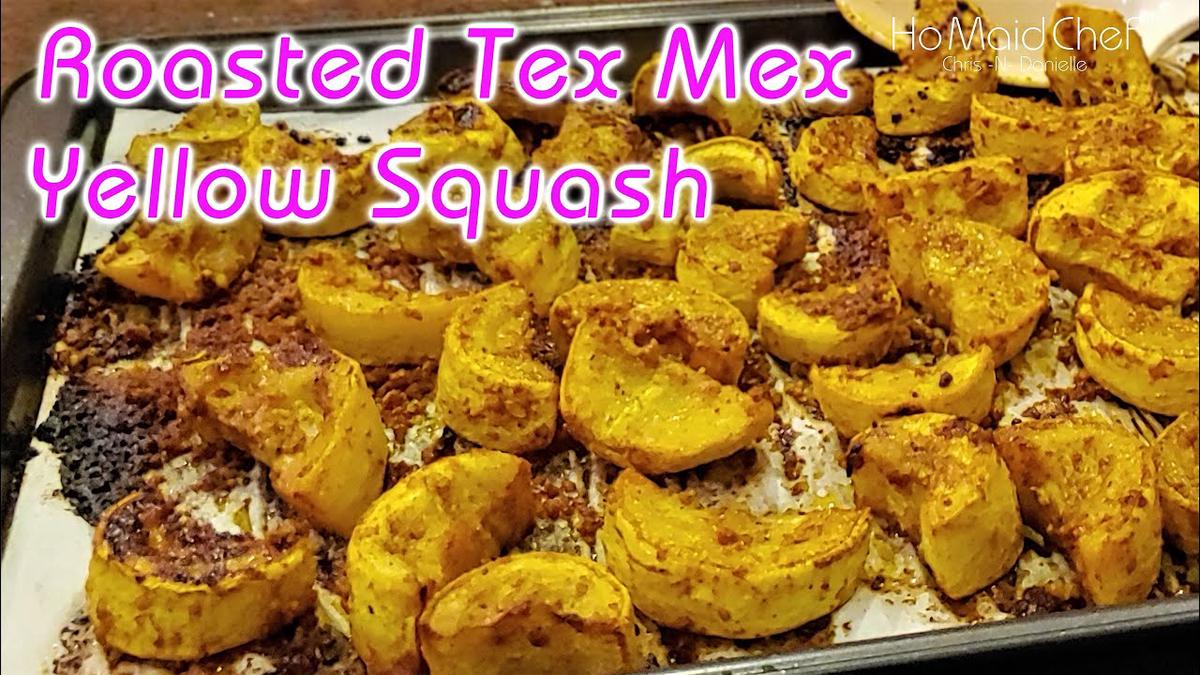 11:47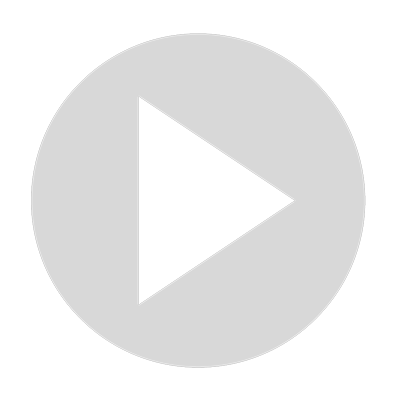 Roasted Tex Mex Yellow Squash | Dining In With Danielle
5 views · May 18, 2022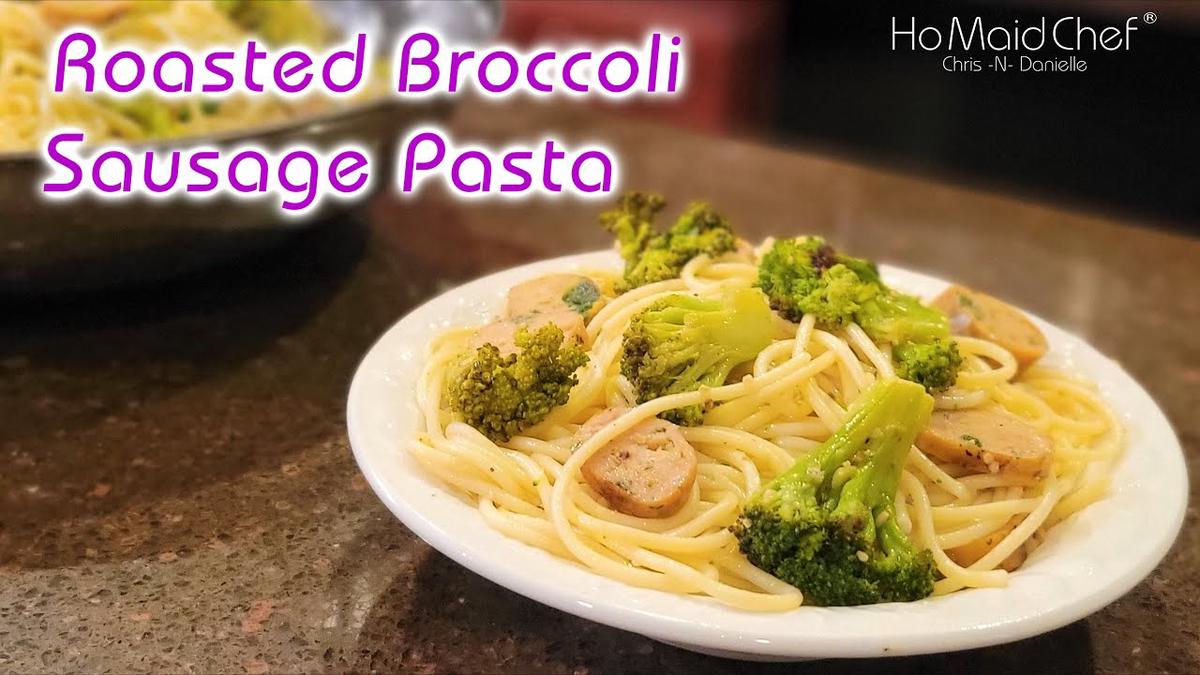 16:45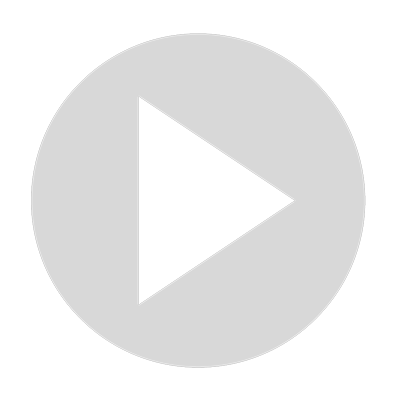 Roasted Broccoli Sausage Pasta | Dining In With Danielle
81 views · Aug 3, 2022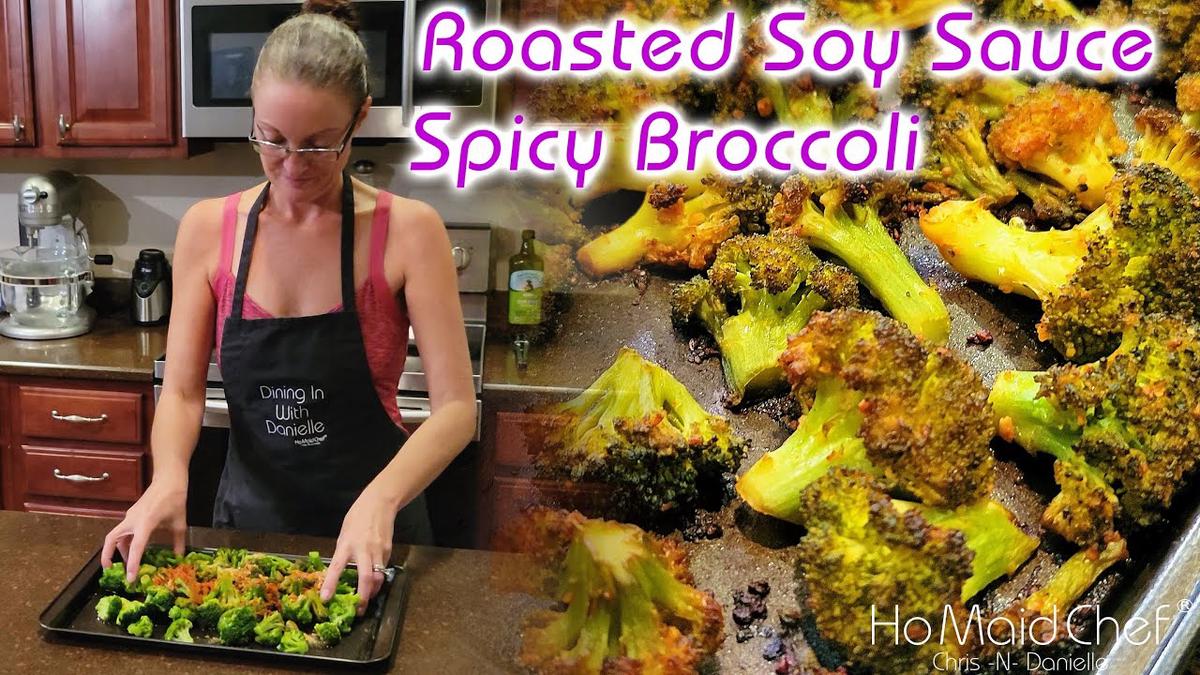 12:09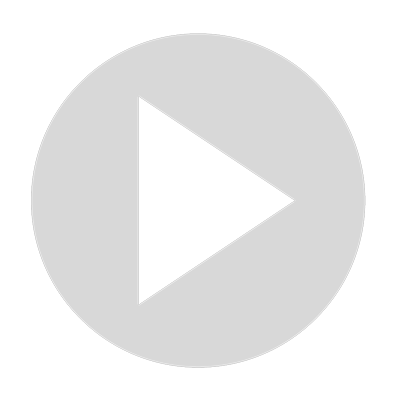 Roasted Soy Sauce Spicy Broccoli | Dining In With Danielle
0 views · Sep 14, 2022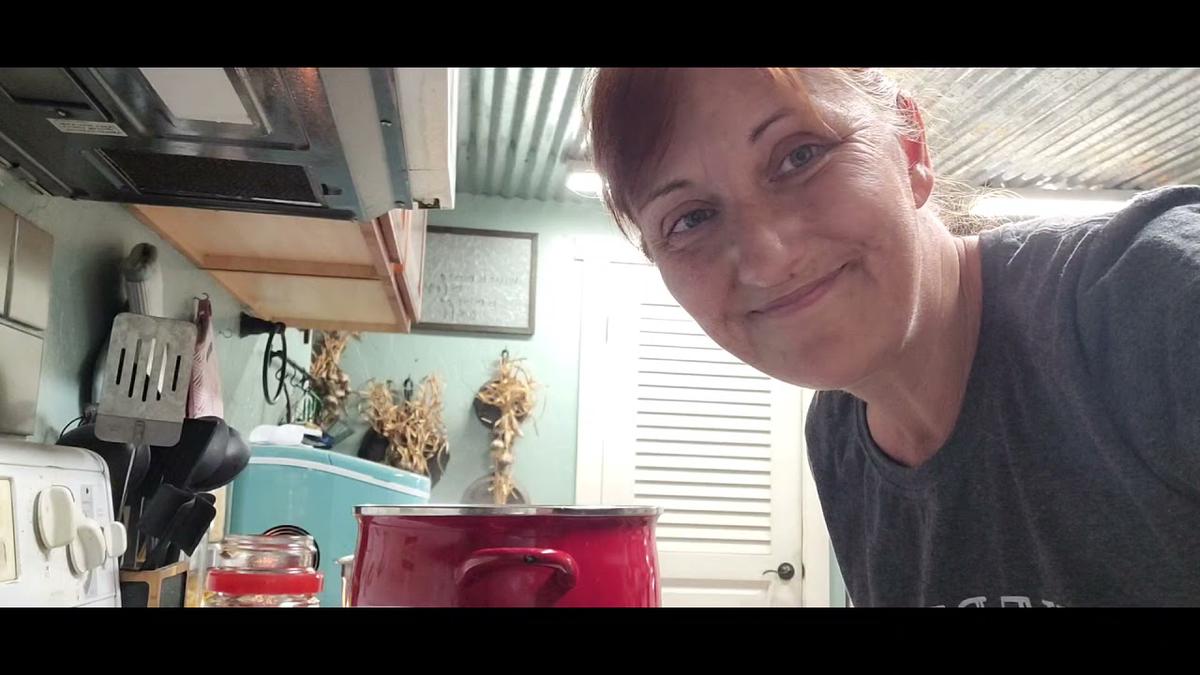 35:39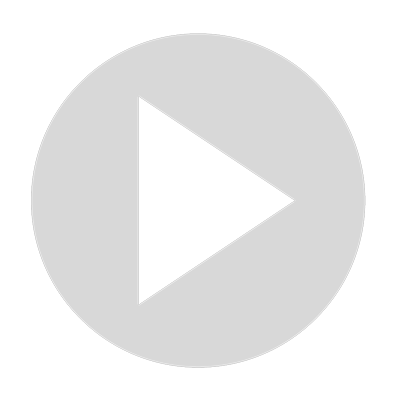 Canning Homemade Spaghetti Sauce
26 views · Feb 1, 2022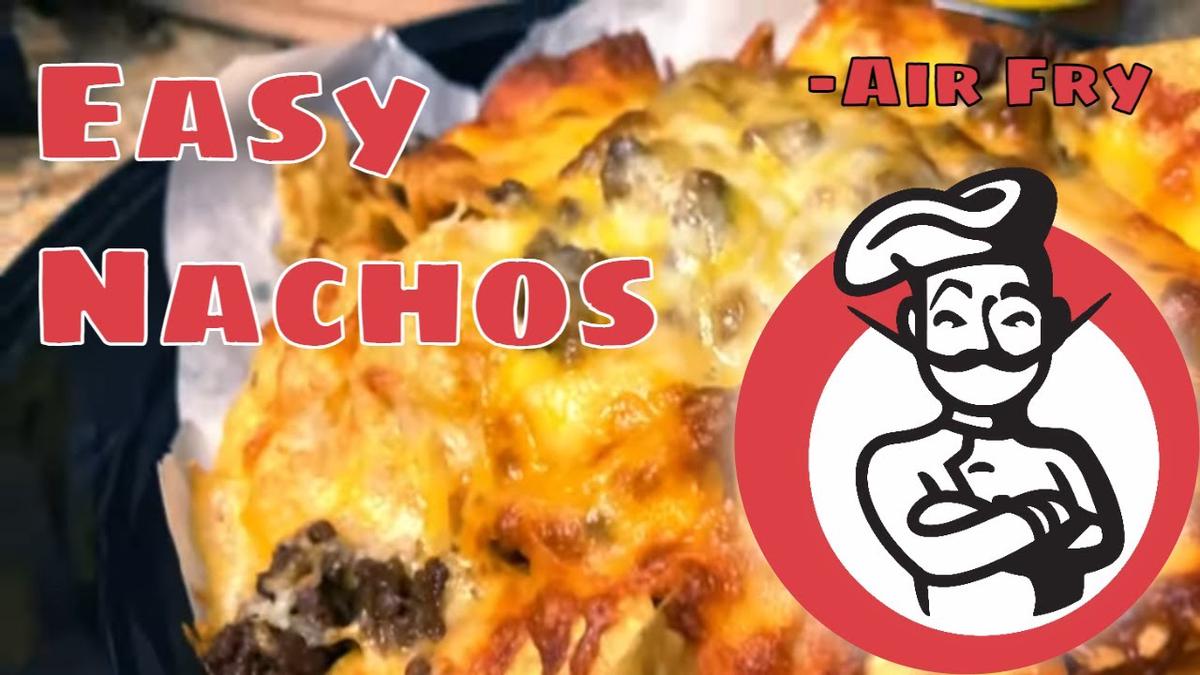 4:01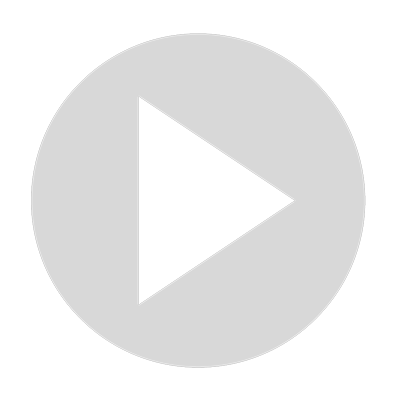 Easy Nachos in Ninja Foodi with Spencer
664 views · Aug 24, 2022